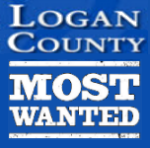 Got a news tip?
or call 217-737-3613
---
Need Advertising? Click here to email
Karen
217-737-7418
---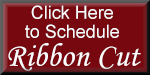 ---
Current Display Ads
---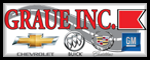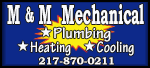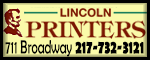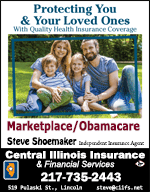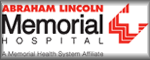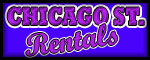 ---
Daily Sudoku (Newest)
---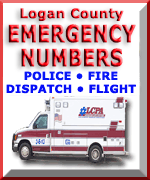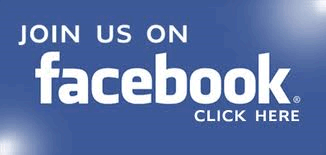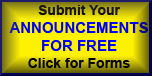 ---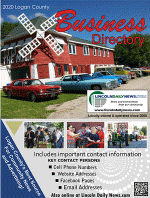 Click on this button in LDN for the ONLINE edition.
---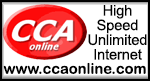 LDN is best viewed with Google Chrome!
[Note: Firefox will return you to the top of the page when you click the back button. This is caused by a bug in Firefox.]

---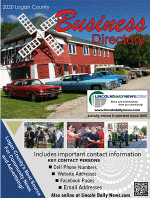 For the latest news, press your refresh key (F5)
| | |
| --- | --- |
| | For 2020, LDN was not able to select only one picture of the year. Instead, we have chosen four. Two are from readers Angie Brooks and Michelle Nutter, one by Karen Hargis and one by Nila Smith. |
| | |
What all four pictures share, and the reason they were chosen is they made us smile. In a year filled with challenges, LDN found great inspiration and joy in the little things. It brought us that feeling of hope and goodwill that we needed to keep up with everything that was going on in our world and our home community.

We loved the pictures submitted by our readers. Both had a little "trick photography" involved, but the end effect is remarkable.

The photo taken by Hargis is of a fence in Lincoln. The fence shows what we can do when we set our minds free to go anywhere. Jan Villarreal painted pictures on her fence during the first 'Stay at Home' orders.

The fourth picture is just pure joy, the kind of joy a child experiences when they see Santa Claus. While not the best Smith has ever taken, the image did a good job of conveying that joy to our readers.
Photos from LDN 2020 archives (Click on image to enlarge)

Local
Second quarter honor rolls
Second Quarter Honor Roll
Weather
2020

Light up a Life

Click on cover for full magazine
January 15, 2021 - NO WEEKEND REPORT
Logan County Dashboard
49,621 tested - 46,685 negative- 2,966 positive - 214 active cases - 2,714 recovered - 38 deaths
LOGAN COUNTY SEVEN DAY ROLLING AVERAGE 5.6%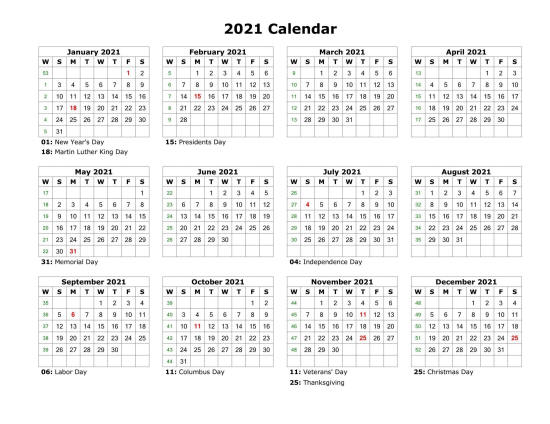 Click to enlarge
Under current COVID-19 restrictions, meetings or activities may not be held, or may be held in new locations. Guests should contact organizers for details.
Monday
Tuesday
Public Meetings and announcements: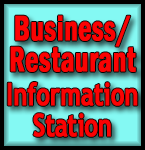 ---
Upcoming
Civic Events
click on buttons for
additional information





---
CLASSIFIED ADS

Auctions

(--)
(6 Ads)


Employment
(6 Ads)

Garage Sales
(--)

Legal Notices
(--)

(--)


Misc. for Sale
(1 Ad)

Pets/Animals
(--)


(5 Ads)
(1 Ad)

Services
(1 Ad)

Businesses & Franchises for Sale
(--)
| | |
| --- | --- |
| A collection of LDN's finest periodical projects | |
Return to the top
Contact Us:

Lincoln Daily News

601 Keokuk St.

Lincoln, IL 62656

News:
217-737-3613
ldneditor@lincolndailynews.com

Advertising:
217-737-7418
ads@lincolndailynews.com

Locally owned and operated since 2000. LDN is an independent news organization and is not associated with any other local, national or international news organizations.

All rights reserved. Copyright 2021, Lincoln Daily News