First Tiny Home For an At-Risk Veteran under construction in Lincoln


Send a link to a friend Share
Two non-for-profit organizations, Central Illinois Veterans Commission and 2x4's For Hope, are joining together to bring a sustainable solution to the veteran homelessness problem in Lincoln IL. The tiny home build at 6th and College is set to begin July 24th and will be completed by August 1st, where the keys will be handed over to the selected at-risk Veteran.

A 501(c)(3) global organization founded by Mark and Chris Lawrence in May 2015, 2x4ís For Hope helps build homes for homeless and at-risk veterans. Each home (576 square feet) costs approximately $55,000 to construct, and all of the labor is provided by about 100 community volunteers, as well as the veteran who will receive the fully furnished home.

The exterior of the home is typically built in two days, and takes about seven to complete the entire project, with a ribbon cutting ceremony on the eighth day.
The Central Illinois Veterans Commission is a registered 501(c)(3) not-for-profit organization. Its mission is to provide veterans with holistic services designed to eliminate barriers in obtaining permanent housing. To do so, it engages honorably discharged veterans in programs focused on workplace skills, financial and life coaching, mental health counseling, and housing assistance.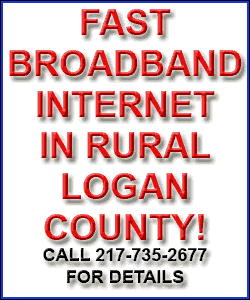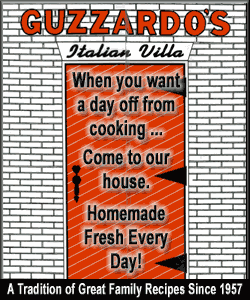 The CIVC Board includes representatives from various social service organizations, colleges and veteran offices. The Board also includes an ex officio member representing the Logan County Economic Development Partnership, United Way of Logan County.

When Central Illinois Veteran Commission was looking to find a sustainable solution for local at-risk veterans in the community they reached out to 2x4's For Hope. That is when the parternship between the two organizations began. Lincoln's first tiny home will be 2x4's For Hope's 10th tiny home build.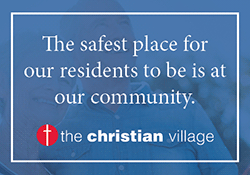 There are plans for three tiny homes at the current property of Sixth and College. There home projects led by 2x4's For Hope includes five completed tiny homes in Quincy, two in Mount Sterling, one in Madison, and one in Carthage.

Individuals interested in donating time or monetarily for either organizations please visit their individual websites at www.2x4for
hope.org and/or www.civeteran.org for further information. There is still a great need for volunteers for the upcoming tiny home build, to sign up please visit 2x4's For Hope's website, select "calendar" and sign up under "Lincoln".
[Jordan Lenz]