Monday night blaze results in smoke damage at Logan County Genealogical & Historical Society



Send a link to a friend Share
A broken front door, no electricity, and the pungent stench of smoke hardly seem like things to be thankful for, but that is exactly how the members of the Logan County Genealogical & Historical Society felt on Tuesday morning.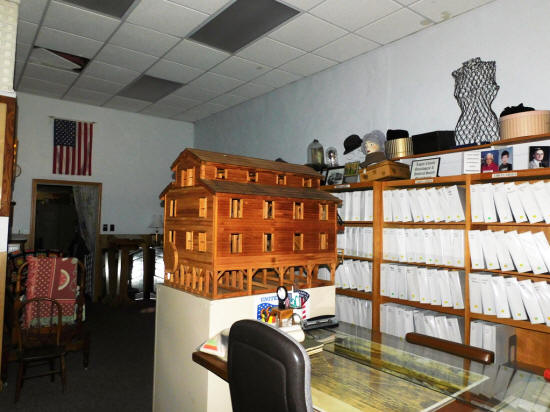 According to LCG&HS member Roseann Coers, the society is feeling blessed that the fire that broke out Monday evening caused no permanent damage to the many artifacts and genealogies that are stored inside the center at 114 North Chicago Street in Lincoln.

On Monday evening a call came into the Lincoln Fire Department from 911 dispatch of an active blaze at 112 North Chicago, the building next door to the society. Fire fighters stayed on the scene until around 1 a.m. Tuesday morning keeping a tight rein on the fire and saving the building next door.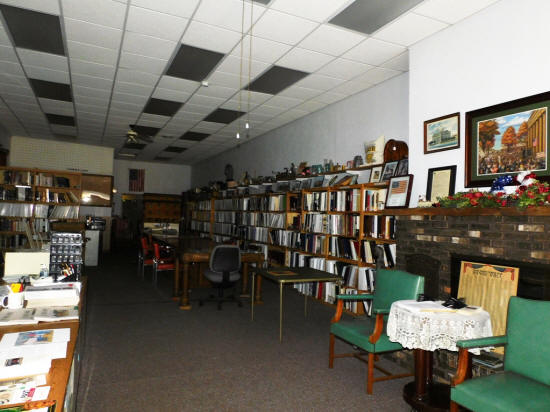 Coers said it was a fearful time, because the society shares a wall with the building that was ablaze. As firefighters worked, there were times when it appeared that the fire was being fought over the society building, but it was not.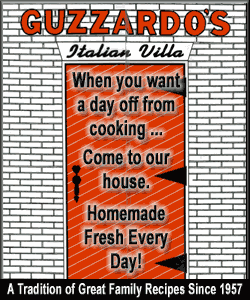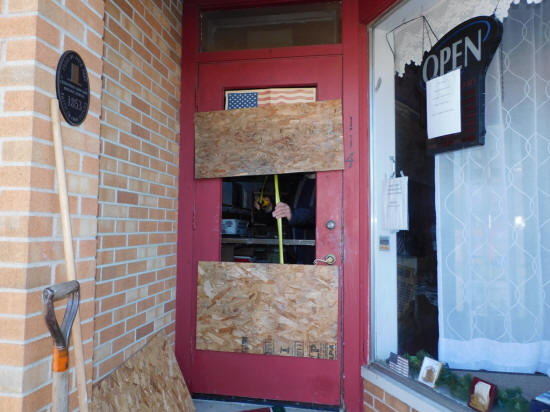 Inside the building Tuesday morning, Bill Donath was busy measuring for a new glass for the front door. The fire fighters had broken the door to get inside the society, but for the society members that was a small price to pay considering what could have been lost.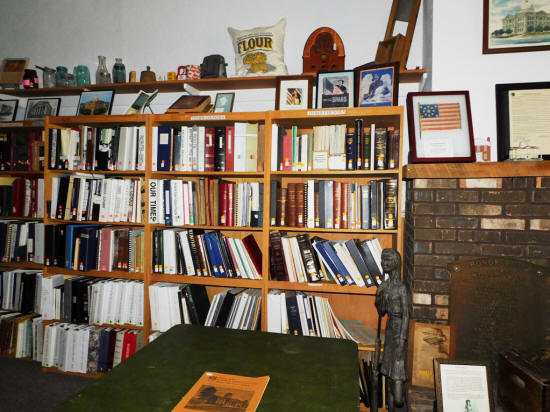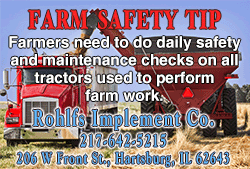 Donath said they were all relieved that their building was intact. Though the smoke smell is rank and there will have to be professional restoration of the items inside, he noted that the long bookcase that was on that shared wall with the blazing building held priceless irreplaceable records of our local history, and they are all safe.

Obviously, the historical society will be closed to the public for a time, but there will be no need for the group to relocate, and for that they are also very thankful.

[Nila Smith]