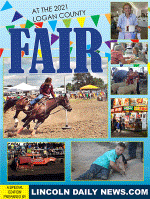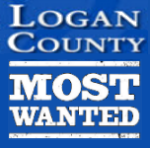 Got a news tip?
or call 217-737-3613
---
Need Advertising? Click here to email
Karen
217-737-7418
---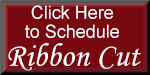 ---
Current Display Ads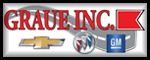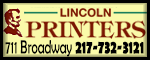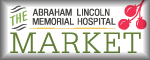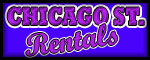 ---
Daily Sudoku (Newest)
---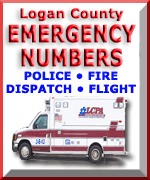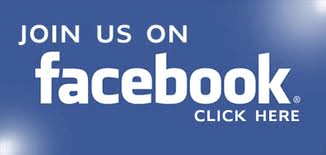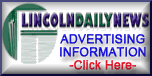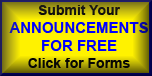 ---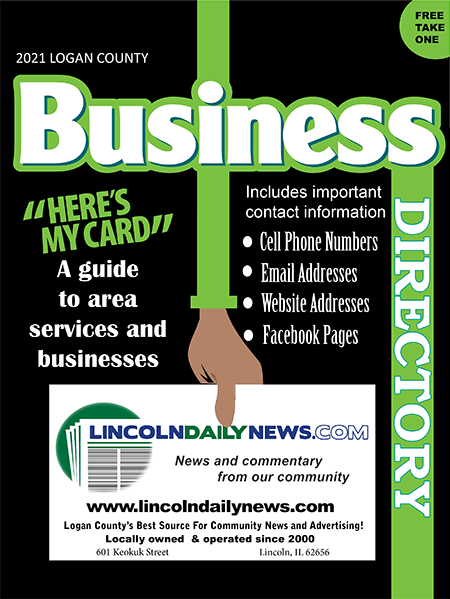 Click on this button in LDN for the ONLINE edition.
---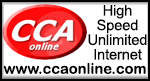 LDN is best viewed with Google Chrome!
[Note: Firefox will return you to the top of the page when you click the back button. This is caused by a bug in Firefox.]

---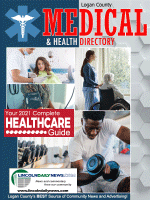 For the latest news, press your refresh key (F5)
Find all local sports reports
on the LDN sports page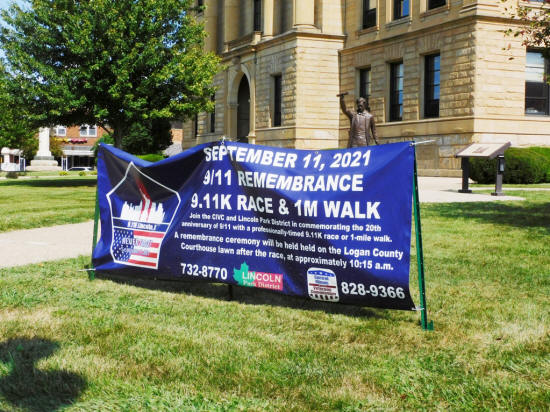 On Saturday morning the community is invited to come to the heart of the city in Lincoln to be part of a memorial service marking the 20th Anniversary of September 11, 2001.

The day will begin on the Broadway Street side of the Logan County Courthouse with the start of a 9.11 K run/walk. The run/walk will start and end in the same location. At the end of the 9.11 K, there will be a ceremony in remembrance of 9/11.

A one-mile walk will also occur starting at the Lincoln Park District and ending on Broadway Street with the 9.11 K participants.

In addition to local speakers, the audience will hear from Senator Sally Turner and Terry Prince with the Illinois Department of Veteran Affairs. Congressman Darin LaHood has notified organizer Joe Schaler that he plans to attend as well.
Photo from LDN archives (Click on image to enlarge)
After the ceremony, be sure to walk around the courthouse and observe the 2,977 American flags placed by the Logan County Young Conservatives.

Thank you to Michelle Robinson, who grabbed this early morning shot of our beloved Civil War statue gazing across a field of flags, made black and white by the backlight of dawn.

Photo by Michelle Robinson (Click on image to enlarge)
Local
Updated 09/08/2021
Logan County Dashboard
111,110 tested - 106,562 negative- 4,548 positive - 97 active cases - 4,382 recovered - 69 deaths
LOGAN COUNTY SEVEN DAY ROLLING AVERAGE 3.5%

---

Upcoming
Civic Events
click on buttons for
additional information










---
CLASSIFIED ADS

Auctions

(2 Ads)
(4 Ads)


Employment
(10 Ads)

Garage Sales
(3 Ads)

Legal Notices
(--)

(--)


Misc. for Sale
(1 Ad)

Pets/Animals
(1 Ad)


(4 Ads)
(2 Ads)

Services
(1 Ad)

Businesses & Franchises for Sale
(--)
| | |
| --- | --- |
| A collection of LDN's finest periodical projects | |
Return to the top
Contact Us:

Lincoln Daily News

601 Keokuk St.

Lincoln, IL 62656

News:
217-737-3613
ldneditor@lincolndailynews.com

Advertising:
217-737-7418
ads@lincolndailynews.com

Locally owned and operated since 2000. LDN is an independent news organization and is not associated with any other local, national or international news organizations.

All rights reserved. Copyright 2021, Lincoln Daily News