Plastic grocery bags
Collection site: Lincoln Wal-Mart, inside entrance, next to service desk
Accepting plastic grocery bags from any store. Empty bags and turn inside out.
Cell phones
Aluminum cans
Collected by: Boy Scouts -- Scouts CAN Project
Collection site: Lincoln Iron & Metal, 1710 N. Kickapoo
(Be sure to designate funds to Scouts CAN Project.)
Purpose: Funds will be used to build the first Scout-sponsored Habitat for Humanity home in central Illinois. The Scouts are hoping to collect 3.5 million cans statewide.

Collected by: Logan County Animal Control, 735-3232
Collection site: 1515 N. Kickapoo
Purpose: Funds will be used to offset cost of food for animals at the shelter.
[to top of second column in this article]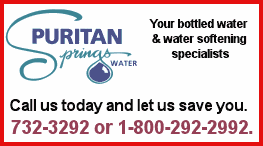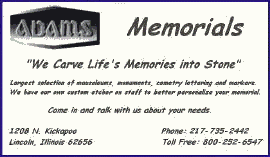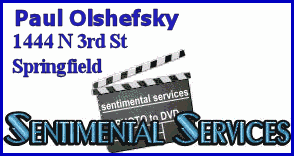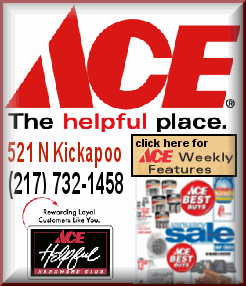 Laser jet printer and ink jet printer cartridges
Collected by: Lincoln Public Library, 732-8878
Collection site: Both library buildings
Purpose: Funds will be used to purchase new books for children and adults.

Collected by: Lincoln Community High School, 732-4131
Collection site: Lincoln Community High School office
Purpose: Unknown
Upcoming Logan County Joint Solid Waste Agency events
Recycled Materials Division in Art Department of the Logan County Fair
Co-sponsored with the Lincoln Junior Woman's Club

Electronics recycling, tentatively scheduled for Sept. 24
Contacts
Mitzi Rohlfs, Logan County Joint Solid Waste Agency coordinator, 732-9636 or 737-7927

Tracy Jackson, street superintendent, 732-4655

Walt Landers, Area Disposal, 735-5881

Virginia Holup, chair of the Lincoln Junior Woman's Club's conservation committee, 735-3704
(All information as of March 2005)
[News release submitted by Mitzi Rohlfs, coordinator, Logan County Joint Solid Waste Agency]