News Index
(from the last 7 days)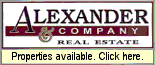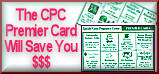 Church Directory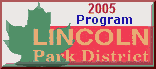 ---
---

---
---
---
---
Contact us
---
LDN is best viewed with IE 6 or Firefox 1.2.
---
LDN awards
Local:
Dec. 16, 2001
Local Emergency Planning Committee
Jan. 25, 2001
Logan County Healthy Communities Partnership
State:
Oct. 1, 2001
Illinois Public Health Association
posted daily OVER THE NOON HOUR (CDT)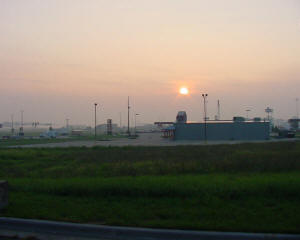 Early morning haze blankets Lincoln after Thursday rain. All fingers are crossed in hopes that weather will permit balloons to fly this evening.

[pictures by Butch King] click on picture for larger image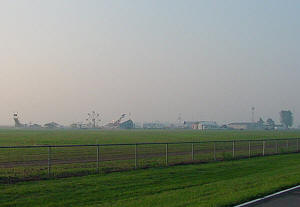 Live Video: Watch what's happening as it happens at the balloon fest at the Logan County Airport.
Webcam courtesy of Lincoln/Logan County Chamber of Commerce.



Submit a classified ad online [Lowest cost for advertising in the county!]


Watch what's happening at the Logan County Airport (Live)
2005 Lincoln Art & Balloon Festival in process

There's something in the air
2005 Lincoln Art Festival and more

Double-digit increases show passenger rail travel alive and well in the Midwest
State-sponsored trains set ridership records

Boat access improvement project begins at Sangchris Lake

Illinois raises the education bar
New high school graduation requirements set

Feature: An 1859 murder leads to the invention of a new legal maneuver

Logan County treasurer's office extends hours for property tax payments

Lady Railers roll at Rolla
What does the new year hold for this volleyball team?

Meacham joins Illinois men's basketball squad