Illinois residents encouraged to
'get smart' about insurance

Send a link to a friend
Get Smart About Insurance Week, Jan. 24-28
[JAN. 26, 2005] CHICAGO -- Health, auto, home and life insurance are some of the most expensive items in a family budget, and most Illinois residents, once they have decided on the type of coverage they need and bought an insurance policy, never think about their policies again -- until they have to make a claim for loss covered by the insurance policy.
By then, many people learn -- too late -- that their policy is "fake" or doesn't cover the loss recently suffered. The General Accounting Office reported that 144 fake health insurers sold bogus policies that affected more than 200,000 policyholders between 2000 and 2002, resulting in $252 million in unpaid claims. In the same time period, the number of fake insurers almost doubled.

Recent studies by the National Association of Insurance Commissioners show a definite trend: The majority of Americans do not know enough about their own policies. No more than 33 percent of those polled each year since 2001 could say they understood the details of their insurance policies "very well."

"We strongly encourage consumers to shop around before they commit to a policy," said Illinois Department of Financial and Professional Regulation Secretary Fernando Grillo. "Information is available for Illinois residents to make smart choices about their insurance. We can't stress enough the need to confirm the legitimacy of a policy before moving forward. In today's age of fake insurance policies, this has become a crucial step in getting educated about insurance."

[to top of second column in this article]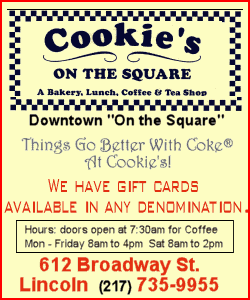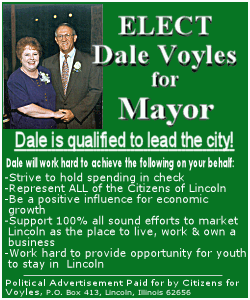 Other "get smart" consumer tips:
Protect yourself from fake insurance by calling the Illinois Division of Insurance toll-free at (866) 445-5364 or visit www.idfpr.com to make sure the company from which you are purchasing insurance is licensed in Illinois.

Schedule a routine "checkup" with your insurance providers at least once a year. Inquire about the cost benefit of opting for higher deductibles.

Ask specifically about discounts for good driving records, good health, good grades, special education or training.

Shop around for identical products and services. Not every company charges the same rate.

Remember, an insurance policy is a legal document. Read it carefully.
[News release from the Illinois Department of Financial and Professional Regulation]