Lincoln Christian College and Seminary energy conservation measures save on operation costs

Send a link to a friend
[MARCH 28, 2005] Lincoln Christian College and Seminary has recently completed a lighting improvement project funded by a $40,000 grant from the Illinois Clean Energy Community Foundation.
Nearly 2,500 lamps and 800 ballasts in four buildings were retrofitted with energy-efficient lamps and electronic ballasts. The project has reduced the school's electrical demand by nearly 55 kilowatts and the annual kilowatt consumption by 194,558 kilowatt-hours.

This translates into an annual monetary savings of nearly $12,000, which helps immensely in curbing rising utility costs that directly affect educational costs. The annual savings benefit from this project helps relieve stress on the operating budget, which in turn will allow more funds to go toward educational programs that directly benefit the students.

In addition to energy efficiency and monetary savings comes an added bonus of a 10 percent to 15 percent improvement in light levels with better color rendition.

[to top of second column in this article]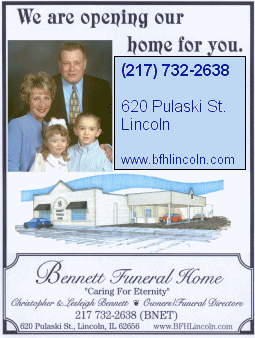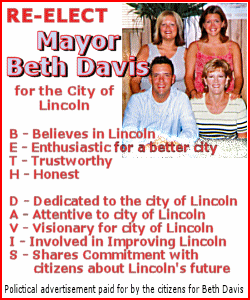 A project like this also has a significant environmental impact. The total annual savings of 194,558 kilowatt-hours translates into the equivalent of 156 tons of coal or 424 barrels of oil saved.
The Illinois Clean Energy Community Foundation's support of energy-efficient technologies that can decrease environmental pollution and reduce energy costs for Illinois consumers is deeply appreciated.
[Lincoln Christian College and Seminary news release]