Parole compliance check operations ensure parolees in Illinois are accountable

Send a link to a friend
[MARCH 28, 2005] SPRINGFIELD -- As part of the governor's Operation Spotlight Parole Reform Program to address public safety, the Illinois Department of Corrections teamed up with multiple law enforcement agencies to conduct 63 parole compliance check operations throughout the state in 2004. The early morning operations continue to be conducted in Illinois cities to ensure parolees are complying with the requirements of their parole.
Officers from IDOC's Parole and Division of Investigations and Intelligence continue to join municipal, county, city, state and federal law enforcement agencies in conducting the operations statewide. Through this concentrated effort of law enforcement teamwork, parolees are brought in to local police stations and processed through parole interviews and drug testing.

Illinois Department of Corrections Director Roger E. Walker Jr. said the agency's Operation Spotlight is making parolees more accountable. The parole compliance checks serve as an important component of the program in the agency's intense supervision and monitoring of parolees.

"The Illinois Department of Corrections is serious in addressing its parole population to ensure public safety," said Walker. "All parolees when released from prison are given specific parole conditions, which they are required to follow. Parolees are accountable for what they do at home and at work. Parole agents meet with parolees in the community face-to-face to ensure their parole requirements are being met and to see if they have any issues or questions regarding their parole. Parole agents direct parolees into needed programming and services that provide a case-management approach in helping to enhance their successful transition into society."

[to top of second column in this article]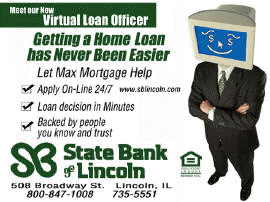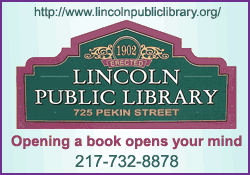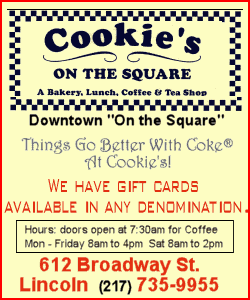 Walker said the parole compliance check operations are beneficial because they allow the Department of Corrections to establish communications as well as an excellent working relationship with law enforcement agencies at the municipal, county, state and federal level.
Of the more than 800 parolees brought in during the 2004 parole compliance check operations, 53 parolees were found in possession of narcotics, 16 parolees were found in possession of firearms, 454 parolees tested positive for drug use, 71 parolees received new charges and 78 warrants were issued. Confiscated were 2,216 grams of marijuana, 32 grams of crack cocaine, 2 grams of methamphetamine, 1 gram of heroin, and 34 weapons.
The Department of Corrections is responsible for the supervision of 35,000 parolees. For more information about the department, visit www.idoc.state.il.us.
[Illinois Department of Corrections news release]