Robinson finishes 10th in Payton Award voting
Send a link to a friend
[NOV. 29, 2005] PHILADELPHIA, Pa. -- Even though he wasn't added until the final revision of the watch list, Illinois State's Laurent Robinson fared well by finishing 10th among the 19 Division I-AA players who received votes for the 2005 Walter Payton Award, presented annually by The Sports Network to the nation's top I-AA offensive player.
Robinson, the first player from Illinois State to be considered for the Payton Award, ranked third among finalists with eligibility remaining at the end of the 2005 season. The ISU standout finished with 43 points, compiled by one first-place vote, a pair of second-place tallies, six thirds, four fourths and four fifths.

The junior wide receiver finished the regular season ranked No. 1 nationally in yards per game, with 133.2, and No. 2 in catches per contest, with 7.8. He also set league and school season marks with 1,465 receiving yards on a conference-tying-best 86 catches.

The three-time Gateway Football Conference Offensive Player of the Week posted six 100-yard receiving games, including two games of 200 yards or more, highlighted by his 292 receiving yards on 14 catches against Indiana State in the season finale. The Rockledge, Fla., native finished with 12 touchdowns and had three games where he scored three touchdowns in each.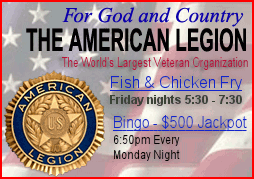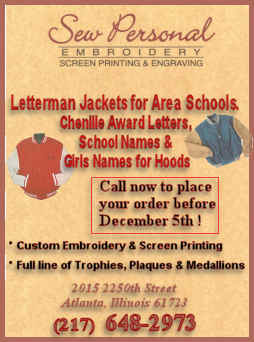 Brown running back Nick Hartigan, Eastern Washington quarterback Erik Meyer and New Hampshire quarterback Ricky Santos were selected as the three finalists for the 2005 Payton Award, which will be presented at the 19th Annual I-AA College Football Awards in Chattanooga, Tenn., on Dec. 15.
Voting, which is based on regular-season performance only, was conducted among 113 media members and media relations professionals covering I-AA football.
[Todd Kober, assistant athletics director, media relations, Illinois State University]