Musical styles of the past have not been forgotten
The Ball Brothers

Send a link to a friend
[AUG. 18, 2006] Central Illinois is known more for flat farmland than for its musical talent, but it did sow a musical harvest that is reaping great success. The Ball Brothers have found their musical niche by combining their love for crooner music and their roots of gospel music.
So, the question is raised, "Can three young brothers from central Illinois combine crooner sounds with gospel sounds and be successful?" The answer: "They already have!"

Meet The Ball Brothers -- sound technician Josh, age 21, Stephen, 23, Daniel, 25, and Andrew, 27 -- a modern version of vocal groups like The Lettermen and The Mills Brothers. At a very young age, they began practicing beautiful harmonies that would later catapult them into the spotlight. However, The Ball Brothers bring an entirely different youthful energy to this genre known for its quartets and traditional harmonies, creating a style that encompasses all that is great about the family groups of the past with their own unique sensibilities.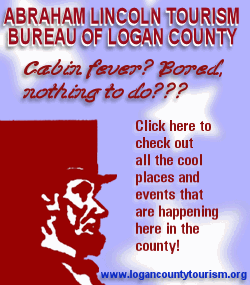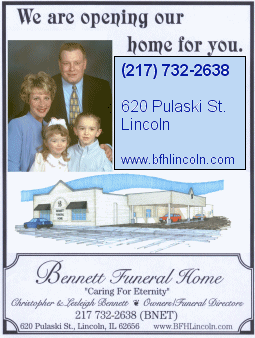 Since releasing their debut self-titled CD in February 2006 they have traveled the United States as the opening act for two top gospel tours, released their first radio single to great response and filmed their first concert TV special.
With their mix of old and new, The Ball Brothers are appealing to a broad audience. They will surely attract young people with their exciting performances, and older audiences will enjoy gospel harmony at its finest. No matter the age or musical preference, the Ball Brothers have a fresh sound that will appeal to everyone.
To hear The Ball Brothers' music or see where they will be touring, visit online at www.theballbrothers.com.

[Provided by Laura Hudson]