Following heavy spring rains the roof began collapsing on an older portion, and it was deemed a hazard by city building inspector Les Last. Last sent the railroad notices of options to repair or demolish. He said during the meeting that he had not gotten any response from them.

The structure, which has sat vacant for years, has a nostalgic charm that intrigues with its brick and limestone exterior, classic green roof, and rough-hewn timber dock.

Mayor Beth Davis said that the Lincoln Historic Society has expressed interest in the building and wants to see that it is not destroyed.

The building is on the National Registry of Historic Places, according to Alderman Jonie Tibbs. Tibbs said that she hoped Rohlfs would follow preservation guidelines that would enable the structure to stay on the registry.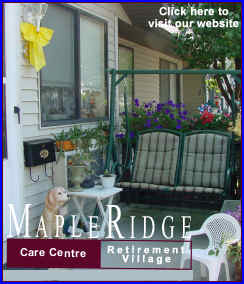 Rohlfs said that this is what his intentions are. He would try to make repairs in keeping with preservation guidelines to keep it on the registry, but he would also be bringing it into a usable state as a warehouse of some sort.
Rohlfs said that he has been in correspondence with the railroad since last February. They are neither quick nor easy to work with. They've told him that if there have been any fines assessed on the property (violations assessed by the city for not cleaning it up in a timely manner) when he buys the property, he is responsible for those fines, as well as all costs and fees associated with the sale. He doesn't expect that the sale would go through quickly either, probably taking a couple of months.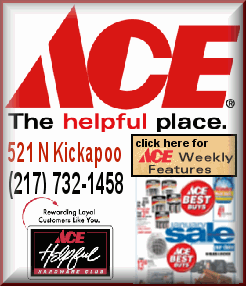 He explained that he has committed his time to other things for now, but that he would schedule himself do the work that would make it safe as soon as he knew it would be his and his other work was completed. That would be sometime in November.
His purpose in coming to the council was in a spirit of helpfulness and cooperation.
Some aldermen were still wondering what it was he wanted from the council.
City attorney Bill Bates interjected that he thought Rohlfs wanted some assurance if he buys the property. "He probably just wants to keep me at bay," Bates said.
The owner of the old Mill Restaurant property was not able to make satisfactory progress in making that property safe and was recently taken to court and assessed fines.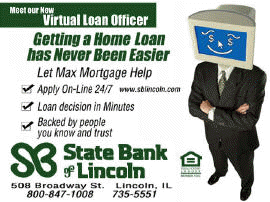 Bates observed that in a situation like this it is in the city's best interest to work with the property owner and bring the property into compliance rather than to fight over it in court.
He forecast the future of working with the railroad as, "I'll fight with the railroad, they'll ignore me and then they'll ignore me some more, and then I'll sue them."
Rohlfs has been working with Last on what would need to be done and said that he would first work to secure the building for safety and cover interior walls to prevent further deterioration of the inside before winter begins. There may be a fence put up also.
He committed to keep communicating with the city.