Activities begin on with a family movie night on Friday. The PG-rated movie "Robots" will be shown outside on the east side of the Armington Park District's building on Main Street. Pop, popcorn and candy will be on sale. Starting time is approximately 8 p.m. Bring your blankets or lawn chairs and enjoy the movie. If it is raining, this event will be canceled.

On Saturday there will be soccer games starting at 8 a.m. The games will be played by the park district building. Beginning at 9 a.m. there will be vendors and food booths at the village park.

The Cruise N' Car Show begins at 10 a.m. Registration will be at the corner of Third and Main streets. The show is free. The first 75 entrants will receive a dash plaque, and the first 40 cruisers will get a free dinner. For more information, contact Richard at 309-392-2809.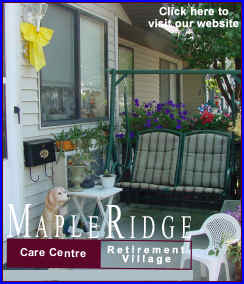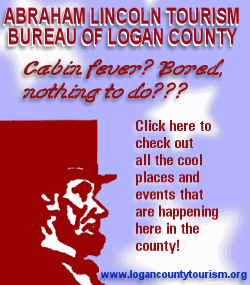 There will be music from 1 to 8 p.m. at the park. Armington Christian Church's 4th Friday Band will play from 1 to 3 p.m. The King Family Strings will play from 4 to 5 p.m. Kim King, formerly from Pekin, is the daughter of Wayne and Beverly Carmichael. And The Marvels will finish up the schedule from 6 to 8 p.m.
Gil's chicken will be served up for dinner from 4:30 to 6 p.m. Each person will receive two pieces of chicken (larger pieces for adults, the smaller ones for children), coleslaw, potato salad and roll. Tea and lemonade will be provided. The cost for adults is $5, children $3. Tickets will be on sale all day, or pay at the dinner.
This event is sponsored by the Armington Park District and coordinated by the Armington Harvest Day Committee.
[News release]