Pertussis outbreaks lead Illinois public health director to issue guidance to school staff

Send a link to a friend
Additional direction provided for parents and medical community
[DEC. 4, 2006] SPRINGFIELD -- Dr. Eric E. Whitaker, state public health director, issued recommendations Saturday to limit transmission and control pertussis (whooping cough) outbreaks in Illinois secondary schools. More than 470 cases of pertussis have been reported in Illinois this year, with a significant portion of these occurring among secondary school students, including the most recent outbreak involving 30 students at New Trier High School.
"To help limit the spread of pertussis in schools, it's important that all school staff, including those who lead extracurricular activities requiring mandatory attendance, such as coaches and band directors, understand the importance of referring students with a persistent cough to the school nurse, and the need to exclude students suspected of having pertussis," Whitaker said.

If students with pertussis are not properly treated and restricted from extracurricular activities, they may spread pertussis to students at other schools, thereby creating the potential for new outbreaks. While pertussis is not life-threatening to most healthy secondary school students, this group may be in contact with younger children, infants and children with chronic illnesses, who are at higher risk of developing serious complications, including pneumonia and seizures, or death. Pertussis outbreaks in schools, in which numerous students are ill, often last for many months and can be extremely disruptive to academic, athletic and extracurricular activities.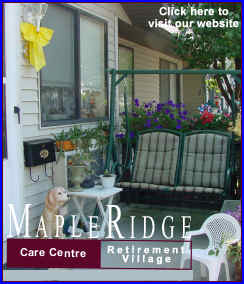 Measures to help schools limit the impact of pertussis on schools and communities include:

Parents should be strongly encouraged to contact their children's health care provider in order to find out if they should receive a pertussis booster shot with TdaP.

Identification of students with pertussis: Students with a persistent cough should be referred for medical evaluation, which should include evaluation for pertussis. Physicians and school nurses should report pertussis cases to the local health department within 24 hours of case confirmation in order to help ensure that appropriate public health measures are taken for each case.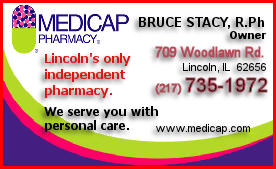 Exclusion from schools and extracurricular activities:

Students and faculty with confirmed pertussis should be excluded from school until they have received five days of proper antibiotic treatment. Individuals with suspected pertussis should also be excluded from school until a physician has made an alternative diagnosis, or until they have received five days of empiric antibiotic treatment for pertussis.
Pertussis is a respiratory disease caused by bacteria. Symptoms start with a runny nose, mild fever and mild cough, similar to a cold, but progress to severe spasms of coughing that can interfere with eating, drinking and breathing. Older children, adolescents and adults often have milder disease than young children. Pertussis is spread by coughing and sneezing and is highly contagious. Antibiotics are used to treat pertussis.
Children should receive vaccinations against pertussis at 2, 4, 6 and 15 months and again between 4 and 6 years of age. The protection received from pertussis vaccinations administered in early childhood begins to wear off after five to 10 years, leaving preteens and teenagers, as well as adults, at risk for this highly contagious illness.
[Illinois Department of Public Health news release]