Bone regeneration study

Send a link to a friend
[DEC. 26, 2006] URBANA -- Five years from now, human testing might be under way on the fruits of a large-scale research project that includes the University of Illinois Department of Animal Sciences. In essence, the project seeks to grow new bone and other tissue in humans by using techniques perfected in swine.
"Pigs are a good biological model for humans," explains Matt Wheeler, a professor in the department who is also affiliated with the U of I's Institute for Genomic Biology. "Because of the biological similarities, pigs provide good opportunities to work out technologies before you go to human trials."

Wheeler's portion of the project -- which also involves Russ Jamison and Amy Wagner-Johnson of the College of Engineering and Dr. Michael Goldwasser, a maxillofacial surgeon with the U of I College of Medicine -- deals with developing technologies to generate therapies to replace bone lost in humans due to cancer of the jaw, severe periodontal disease and traumatic injury.

Larry Schook, also of the U of I Department of Animal Sciences and leader of the regenerative biology and tissue engineering theme for the Institute for Genomic Biology, is also part of the larger project funded by the Illinois Regenerative Medicine Institute, a state agency.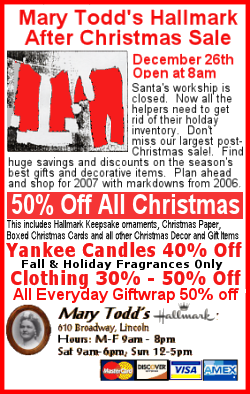 "I'm working on developing methods to isolate and purify cells that can be used in the studies by building technologies to isolate cells from adult stem cells and purify them for use," he says.
Eventually, Schook says, the findings in pigs could be applied to humans to address a range of diseases and injuries that destroy tissue.
"For instance, heart attacks and strokes destroy muscles and tissues," he says. "What if you could use adult stem cells to regenerate those damaged tissues? There could be many opportunities to help the healing process."
One example is the growing need for knee replacements in young women who are injured playing sports at a young age. When they finally need knee replacement surgery, the artificial equipment involved will last only about 10 to 15 years.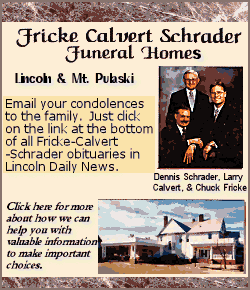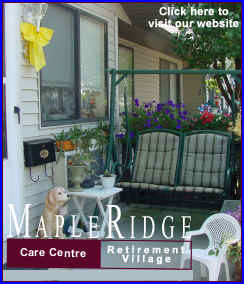 "That means a young woman could face a number of knee replacement surgeries throughout her lifetime," Schook says. "But if you could get the body to regenerate that damaged tissue, you eliminate the need for surgery."
Wheeler's work involves the specific problems associated with replacing jawbones.
"Now, if someone loses a portion of the jawbone due to disease or injury, you have to go somewhere else in their body -- the ribs, for example -- to find bone to replace it," he says. "That can be terribly painful, plus involve extensive surgeries."
Wheeler and his colleagues are taking an interdisciplinary approach to develop "scaffolds" upon which the body can rebuild bone through the use of cells that are "pushed" toward regeneration.
The "scaffolds" essentially involve materials that are compatible with the body and around which the cells can rebuild tissue. The engineers are focusing on this work.
"I've developed some robotic methodologies that push cells toward making bone," says Wheeler. "We're using adult pig stem cells from fat and bone marrow, and we've had some success in vitro and with the scaffolds in some animals."
This work is also partially funded by the Illinois Regenerative Medicine Institute.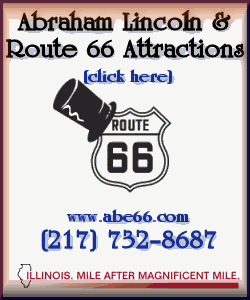 In the future, patients needing some form of bone replacement could simply have 5 grams of fat removed from their body, harvested for stem cells and then have the cells used to rebuild the necessary bone tissue.
"We're hoping that within the next couple of years we'll have a good handle on the swine model for this process," says Wheeler. "Then on to clinical trials, and perhaps we'll see studies in humans within five years."
[University of Illinois Extension news release]