CIEDC Head Start leaders attend state conference

Send a link to a friend
[JULY 10, 2006] The CIEDC Head Start director, Sarah Puls of Lincoln, and the assistant director, Lindsay Wilken of Greenview, attended the Illinois Head Start Association's annual conference for directors June 7-9.
The conference was themed "Walk the Line: Maintaining Your Balance in Unbalanced Times." Puls and Wilken attended workshops about topics such as supervision, dental care and the program review process.

"I'm very happy that our staff was able to attend this statewide event," said Angela Stoltzenburg, CIEDC executive director. "It is important that we communicate with other Head Start programs and the state office to ensure that we are maintaining best practices for a successful program."

The CIEDC Head Start program enrolls 338 children in a six-county service area. Head Start prepares children for kindergarten. The program also provides activities for parents and children, daily nutritious snacks and meals, dental screenings, vision screenings, behavioral screenings, and more.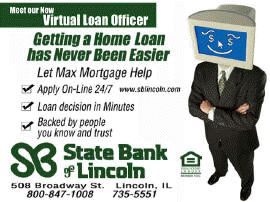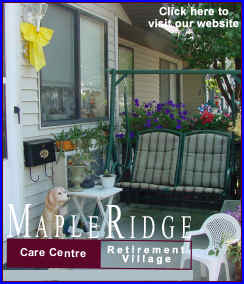 CIEDC is a Community Action agency that serves children, elderly and low-income families in Fulton, Mason, Logan, Menard, Piatt and DeWitt counties. Head Start applications are being accepted now for the new school year. Interested parents can call the corporate office at (217) 732-2159 for more information.
[Central Illinois Economic Development Corp. news release]