Behavior problems

Send a link to a friend
Syndicated column from The Parent Institute
[JULY 13, 2006] Q: My son is 15 years old and has always had problems containing his anger. He has been in a special behavorial school this year, but it has not helped his anger or his education. He seems to be bored with the program that has been mapped out for him. I feel he is not being challenged, and I would like some advice on how to encourage my son to learn.
A: Find a quiet time to sit down and talk with your son -- and then really listen. Ask him to tell you all about his school experience. Ask what he thinks he should be getting out of school. Ask what goals and dreams he has. Ask how he thinks the school could help him achieve those dreams and goals.

Then make an appointment with the school to address his observations and your concerns. Ask how you can work together to help your son achieve his goals.

You can also help by continuing to give your son your love and support. Here are some ways you can do that:
Spend one-on-one time with him. Be sure to have meals together. If dinner is not always possible, try breakfast. Perhaps you could schedule going out to a favorite restaurant. Or, go out for coffee or ice cream.

Nurture his interests. Does he like sports? Take him to a game. Get him a subscription to a sports magazine. Go to a used book store and stock up on books that would appeal to him.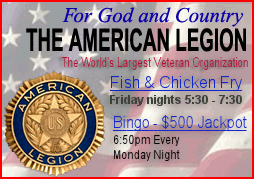 Communicate however you can. Leave an encouraging note in his backpack. Leave a note on the refrigerator.

Give specific praise. Instead of saying, "You're great," say, "You worked hard on that project for your science class. I'm proud of your effort."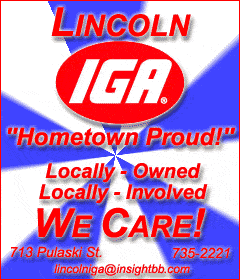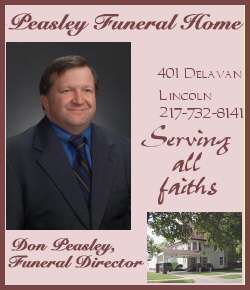 Talk to him about his outbursts of anger. Find out what is making him so angry and help him address those issues. If he needs special help, try to get it for him. To start, have him try these basic anger management techniques:

Count to 10. It's the oldest advice in the world, but it works. A few seconds is sometimes all it takes.

Talk it out. Encourage him to talk about what he is feeling. It'll help him figure out what caused the anger -- and what he might do to avoid the same situation in the future.

Exercise or do something physical. Taking a run or hitting some tennis balls against a wall can sometimes get rid of tension and anger.

Help him learn to avoid situations that always make him angry. Have him keep an "anger journal." Have him write about when he lost his temper. Then have him write what he might have done to handle the situation differently.
For more information about helping children learn or to submit your own question, go to http://advisor.parent-institute.com. All questions will receive a prompt answer by e-mail.
Copyright 2006, The Parent Institute
"Ask the Learning Advisor -- Ideas for Raising Successful Children" is a free, syndicated column from the Parent Institute.