Coping with divorce

Send a link to a friend
Syndicated column from The Parent Institute
[JULY 14, 2006] Q: My husband and I are getting a divorce. I've read a lot about how tough this can be for children. What can we do to help our daughter through this process?
A: Divorce is hard on parents, but it can be even harder on a child. And age doesn't seem to matter -- teens can be just as devastated as younger children. After a divorce, a child may become sad and withdrawn. Schoolwork often suffers. Grades and conduct may worsen. Although it won't be easy, you can help your daughter through this significant change in her life. Here are some things you should do:
Be sure your daughter knows that she is still loved by both parents. Talk with your husband and set some ground rules. Agree that if you have problems, you'll discuss them with each other -- but that you will continue to present a united front to your child.

Set up a conference with your daughter's teachers as soon as possible. Be as honest as you can about what's going on at home. Tell her you want to work together to solve any problems. Be sure to let the school office know, too. If your address or phone number will change, the school needs to have that information so they can contact you in an emergency.

Let the school office know which of you has legal custody of your daughter, so grade cards and other school records can be handled properly. If you will have primary custody, work out a system so that both parents can continue to be informed of her progress.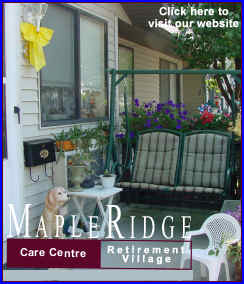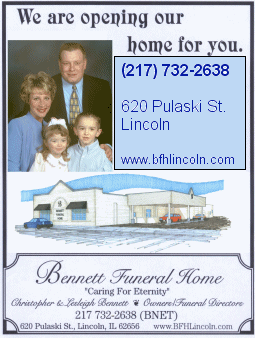 Keep routines. Your family life will change dramatically. During all this upheaval, your daughter needs some stability. It's important to keep as many routines as you can, such as keeping a regular bedtime. These familiar things will help her adjust.

Set a new family tradition. Learn a new activity together. Focus on the positive aspects of change.

Talk with your daughter every day. As simple as that seems, studies show it is very important. Talking -- and listening -- sets the stage for good communication. Routine talking can give you the opportunity to help your daughter deal with problems and concerns.

Get help if you need it. Some children may not want to talk with their parents about their feelings. Perhaps a school counselor or a trusted teacher could work with your daughter. If she becomes very depressed or disturbed, seek professional help immediately.
For more information about helping children learn or to submit your own question, go to http://advisor.parent-institute.com. All questions will receive a prompt answer by e-mail.
Copyright 2006, The Parent Institute
"Ask the Learning Advisor -- Ideas for Raising Successful Children" is a free, syndicated column from the Parent Institute.