Turkey tips for a safe Thanksgiving dinner

Send a link to a friend
[NOV. 21, 2006] SPRINGFIELD -- Many people are preparing to cook a Thanksgiving meal this week with a traditional turkey and all the fixin's. Following some simple guidelines can help ensure a safe and delicious meal.
Make sure the turkey is completely thawed, either in the refrigerator or in a place where the air temperature is no higher than 40 degrees F. A 20-pound turkey takes four to five days to thaw completely in a refrigerator. The turkey should be placed on a tray or pan to catch any juices that may leak. A thawed turkey can remain in the refrigerator safely for one to two days. If the inner cavity is still frozen or even partially frozen when you put the turkey in the oven, the inside temperature will not be hot enough to destroy disease-causing bacteria.

It's safer to cook the stuffing separately, but if you do stuff the bird, do so just before cooking it, and stuff it loosely so it cooks thoroughly. If stuffing is mixed the day before the meal, pre-mix only the dry ingredients. Mixing moist ingredients ahead of time allows bacteria the opportunity to grow.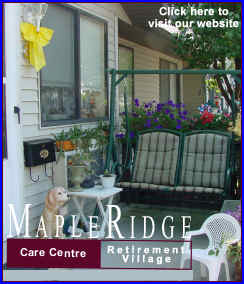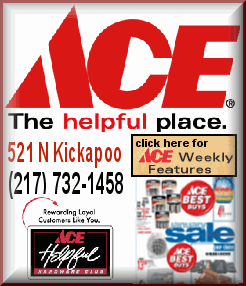 To check the temperature of the turkey, insert a meat thermometer into the center of the thickest part of the thigh, breast or stuffing. Temperatures should register as follows:
All leftovers need to be refrigerated immediately. If they are left to sit for several hours at room temperature, disease-causing bacteria can grow. Also, refrigerate stuffing and other leftovers separate from the bird.
When eating leftovers, they need to be either very cold (directly from the refrigerator) or very hot (at least 165 degrees). Refrigerated turkey and stuffing should be used within three to four days and gravy within a day or two.
[Illinois Department of Public Health news release]