Illinois' 'Gatekeeper to the American Dream' retires after 26 years
Send a link to a friend
[NOV. 30, 2006] An unusual moment occurred on the floor of the Illinois House of Representatives recently. Legislators halted their partisan wrangling to join their voices in tribute to Larry Matejka, retiring after 26 years as executive director of the Illinois Student Assistance Commission.
Due to the state Capitol renovation, the House met in the Old State Capitol, in the same space where Lincoln delivered his stirring 1858 "A House Divided" speech. But this House was hardly divided in its outpouring of esteem for a remarkable public servant.

One after another, Republicans and Democrats alike stood to offer testimonials to Larry Matejka, Illinois' longest-serving agency director. One lawmaker declared that he himself benefited from an ISAC grant years ago. The House then unanimously passed a resolution that read in part, "Larry E. Matejka -- who has been at the helm of the Illinois Student Assistance Commission for more than half of its 50-year existence -- is living proof that one person can truly make a difference, and he has done so with intellect, grace and humor."

When Matejka took the helm of the state's provider of college scholarships and loans, Jimmy Carter was president, state university tuition was $828, and disco ruled. Matejka outlasted five presidents, saw governors come and go, and experienced unprecedented hikes in college admissions and tuition.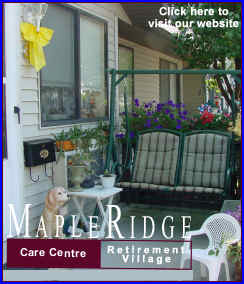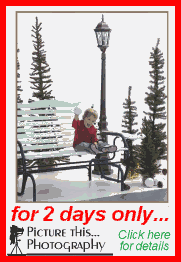 Since Matejka began, ISAC has awarded $5.7 billion in Monetary Award Program assistance to 3.1 million students while guaranteeing 4.2 million in loans valued at $14 billion -- a staggering record by a man whose accomplishments are matched only by his modesty. Larry Matejka personifies the ideal public servant: a person of dedication, vision and integrity.
Every Illinois citizen can thank Larry Matejka for making Illinois a better-educated place. Every parent of a college-bound student since 1981 can thank Matejka for simplifying the student financial aid process. Every student from an immigrant household or family in need can thank Matejka for helping open up opportunities with lifelong results. He has been Illinois' "Gatekeeper to the American Dream" and will be missed. His legacy will endure for generations.
[Don McNeil, chairman, Illinois Student Assistance Commission]
Click here to respond to the editor about this article.