Locksmith suspended on multiple infractions

Send a link to a friend
[SEPT. 2, 2006] CHICAGO -- The Department of Financial and Professional Regulation, which regulates locksmiths, announced Thursday that it has suspended the license of Price Line, a locksmith agency, and Gilad Yehoshua Gill, a licensed locksmith domiciled in New York. The agency had been operating in Illinois only since Jan. 18, 2005, and had advertised its services under as many as 25 different names in various Chicago and suburban phone directories. The department had received several consumer complaints about the company's business practices, and its national and local activities have been the subject of several investigative news features in Illinois, Ohio, California and New York.
The locksmith agency license and locksmith license for Price Line and Gill, respectively, will be indefinitely suspended. The company used unlicensed personnel, advertised under names of unlicensed entities, used telephone numbers in Illinois that were routed to New York without notice to the public, charged customers more for lockout services than was originally estimated and advertised business locations where it had no actual establishments.

To further protect Illinois consumers, both the company and its owner are forbidden from establishing a new business in Illinois under any other name until the terms of the suspension are met.

"Illinois consumers have the right to expect that locksmiths are accountable to their customers and the laws of the state of Illinois," said Dean Martinez, secretary of financial and professional regulation. "Through the actions we are taking today, we think we are taking a major step in protecting Illinois consumers from Price Line's unscrupulous business practices."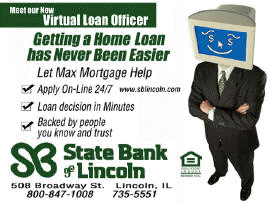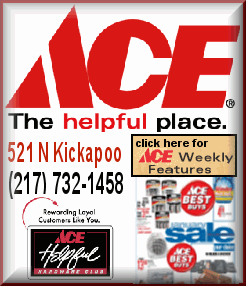 While this disciplinary action against Price Line will provide Illinois consumers with significant protection when they need a locksmith, the Department of Financial and Professional Regulation recognizes that other companies can and will use similar business models. The regulatory agency is considering the best means to deter unlicensed locksmith activities and protect Illinois consumers from unscrupulous business practices. It is working with industry groups and law enforcement agencies to develop a more comprehensive education and enforcement program to deter the growing amount of unlicensed locksmith activity in Illinois.
[Illinois Department of Financial and Professional Regulation news release]