LIHEAP winter heating assistance enrollment open

Send a link to a friend
To apply, visit www.liheapillinois.com or call 1-877-411-WARM (9276)
[SEPT. 9, 2006] CHICAGO -- Gov. Rod R. Blagojevich announced that at-risk households and those currently without home heating due to service disconnections can now apply for one-time grants through the Low Income Home Energy Assistance Program to meet their winter heating needs. To apply, call 1-877-411-WARM (9276) or visit www.liheapillinois.com.
"The cooler weather in recent days is a reminder that winter is around the corner," Blagojevich said. "And here in Illinois that can mean extremely cold and dangerous temperatures. Through LIHEAP, we can help make sure seniors and at-risk families have heat in their homes and will be safe during the winter months."

The Energy Information Administration, which releases official energy statistics from the U.S. government, stated earlier this month that "average heating oil prices will be about 16 percent higher this winter compared to last winter." Through LIHEAP, run by the Illinois Department of Healthcare and Family Services, heating bill payments will be made on behalf of seniors, the disabled and those currently without home heating during the priority period.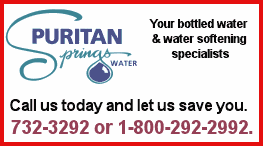 "We urge the most at-risk households to apply for energy assistance as soon applications become available," said Barry Maram, director of the Illinois Department of Healthcare and Family Services "Grant applications will be available across the state and can make a huge difference for families this winter."
LIHEAP is a state- and federally funded energy assistance program assisting households that have incomes of up to 150 percent of the federal poverty level. A single-person household can qualify with a monthly income of up to $1,225, a two-person household up to $1,650, and a family of four can earn up to $2,500. Benefits will be paid directly to the household's appropriate utility.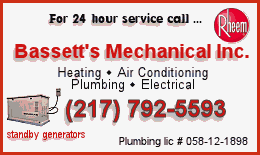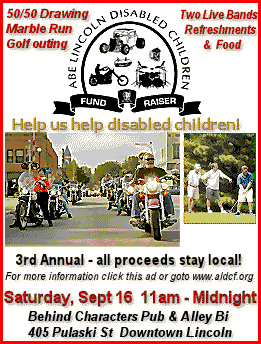 The energy grant applications will be processed through a network of 35 local administering agencies around the state. These agencies will accept applications on a first-come, first-served basis from eligible households beginning Sept. 1 until funding for the winter heating program is exhausted. The administering agencies will start accepting applications from all income-eligible households on Nov. 1. The winter heating program is expected to reach 300,000 households this winter with an estimated $150 million in state and federal funding.
This summer approximately 47,000 households received assistance statewide from the cooling program though LIHEAP. Under the governor's direction, the Department of Healthcare and Family Services provided a total of $8,503,187 in direct assistance to families. The total number served far exceeded the initial estimate of 40,000 applicants, which indicates that the LIHEAP Summer Cooling Program was a timely response to the needs of the most vulnerable segments of the population: the elderly, disabled and households with children. The coordinated outreach efforts by local administering agencies and LIHEAP staff combined to make the program a great success.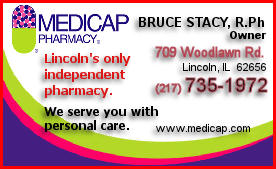 LIHEAP serves as many households as possible while giving priority to households with the greatest energy burden and households whose health and safety is threatened.
For a complete listing of LIHEAP's local administrating agencies and additional information about the grant program, go to www.liheapillinois.com or call the toll-free LIHEAP information line at 1-877-411-WARM (9276).
[News release from the governor's office]