Lincoln police seek information on Labor Day shooting incident

Send a link to a friend
[SEPT. 14, 2006] On Sept. 4 at approximately 11:10 a.m., officers from the Lincoln Police Department responded to a call in the 2300 block of Railsplitter Avenue. When officers arrived, a person was found with a non-life-threatening gunshot wound.
Two people who were staying in the apartment at the time had found three other people in the apartment. Those three were confronted by the occupants of the apartment and a weapon was fired.

The Logan County Sheriff's Department and the Lincoln Police Department searched for the individuals involved. A person of interest in the case was located in the area and was taken to a Springfield hospital for injuries he may have received during the confrontation in the apartment.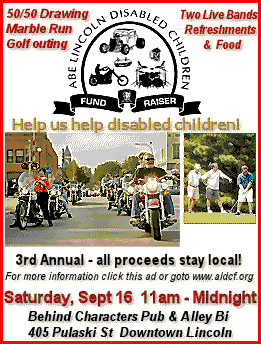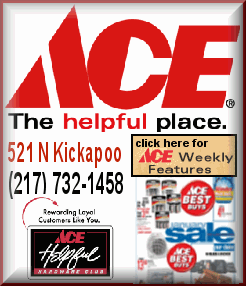 The Lincoln Police Department continues to investigate the incident.
The people who entered the apartment have been described as being in their early to mid-20s.
Anyone with any information about the incident is urged to call Crime Stoppers at 217-732-3000 or detective Tom Rowland at 217-732-2151.
[Lincoln Police Department news release]