LaHood travels to Africa

Send a link to a friend
Delegation focuses on humanitarian aid and end to genocide in Sudan
[April 05, 2007] KHARTOUM, Sudan -- U.S. Rep. Ray LaHood, R-Peoria, Ill., has joined House Majority Leader Steny Hoyer, D-Md., on a visit to the African country of Sudan as part of a bipartisan congressional delegation traveling this week. The delegation has met with a variety of government and humanitarian leaders to discuss issues related to the ongoing atrocities in Darfur, Sudan.
The crisis began in February 2003, when two rebel groups emerged to challenge the National Islamic Front government in Darfur. This conflict escalated when the government of Sudan and its allied militias, known as Janjaweed, began a campaign of terror against civilians in an effort to crush the rebellion and to punish the core constituencies of the rebels. At the core of the current conflict is a struggle for control of political power and resources, with an estimated 2 million people displaced from their homes within Darfur and more than 213,000 people forced to flee into neighboring Chad. Observers estimate that up to 450,000 people have been killed over the course of this violence.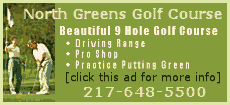 "The humanitarian crisis in Darfur is something that we must address," said LaHood. "The millions of people who have been displaced, the taking of innocent lives, and the starvation and disease that have taken place cannot be tolerated by the rest of the world."
On Monday, the delegation traveled to Juba, the regional capital of southern Sudan, and toured the U.S.-funded reconstruction effort. Additionally, they met with Salva Kiir, the vice president of the government of Sudan.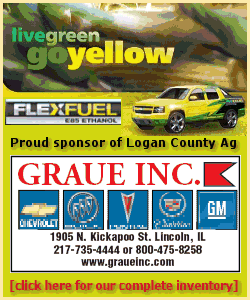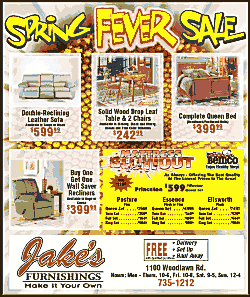 On Tuesday, the delegation traveled to northern Darfur, where they met with Mohamed Yousuf Kebir, the governor of North Darfur. The delegation called on Kebir to allow U.N. peacekeeping troops into Darfur.
While in Darfur, the delegation toured the Alsalam Internally Displaced Persons Camp, where 47,000 people seeking safety live in crowded, deplorable conditions. The delegation also received information on the peacekeeping efforts, with briefings by the African Union Mission in Sudan force commander, Maj. Gen. Luke Aprezi, and the United States Agency for International Development as well as representatives from other nongovernmental organizations that are taking part in the humanitarian mission in Darfur.
"On this trip we have seen firsthand that the United States is leading the way in humanitarian assistance to the people of Darfur," LaHood said. "The American people have generous hearts, and I am so proud of what our country does to help those in need."
[Text from file received from Rep. Ray LaHood, 18th Congressional District]