'The Importance of Civility' wins the 2006 Pinnacle Book Achievement Award

Send a link to a friend
[April 07, 2007] TOTOWA, N.J. -- Each year the North American Bookdealers Exchange, located in Cottage Grove, Ore., awards the Pinnacle Book Achievement Award to books in 12 categories. Al Galasso, the NABE director, announced the 2006 winners in late March. "The Importance of Civility," by T.S. Bogorad, Esq., won in the category of self-help.
"So many ideas in that book are right on point," said Galasso. "So much so, that I wish I could hand them out to all the rude people that I meet every day."
Galasso described "The Importance of Civility" as an upbeat, easy-to-read book that should be required reading for businesses, schools, churches and everyone who deals with the public on a daily basis. By addressing the topic of civility from a novel point of view, the book presents a clear road map for a successful social environment and a pleasant way to live life to the fullest.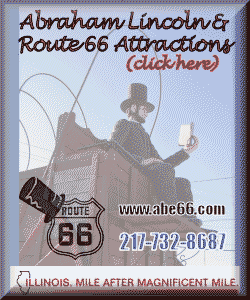 Although the North American Bookdealers Exchange was the first to give "The Importance of Civility" an award, Professor Douglas Bender of the School of Business Administration at Widener University in Chester, Pa., originally recognized its value in October 2006, soon after it was released by AuthorHouse. Bender immediately arranged for Bogorad to address his freshmen business students as well as a group of MBA candidates. Bender believes "The Importance of Civility" to be relevant to the development of a positive organizational culture through a better understanding of oneself as well as how we interact with each other. He is not surprised that the book received an award, due to the way it was written.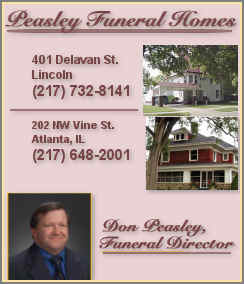 BBS Radio personality Donna Seebo featured Bogorad during her regular radio program on March 12 and recommended Bogorad's book to her listeners. And Hap Cooper, a distinguished lecturer and writer in the areas of change-management and sales effectiveness, endorsed "The Importance of Civility" in February.
When asked why she thought "The Importance of Civility" won a Pinnacle Book Achievement Award, Bogorad said, "I think my book received the award because I wrote about a topic that is on everyone's mind and because my words struck a chord with the judges."
T.S. Bogorad is an attorney in Totowa, N.J., and is the founder of Place for the Three Cs, a venture that promotes civility and endeavors to enhance social interaction skills. She is a resident of Wayne, N.J., and grew up in Athens, Pa.
[Text from news release received from the Promotional Services Department of AuthorHouse]