Review by
Richard Sumrall
Book LookWhy are so few managers consistently successful in hiring the best employees for their business? In his new book, "The Manager's Book of Questions," business consultant and author John Kador answers, "The primary reason why many managers mismanage the selection process is that they almost always approach the hiring and interview process informally. … The net result of this approach is that they make unreliable decisions, resulting in the wrong candidate being selected for the job at hand." To avoid this informal approach Kador's book describes a three-step process to effective interview techniques: job interview questions by category, sample interview scripts and other crucial interview topics and questions.
Job interview questions by category
According to Kador, job interviewing involves a mix of seven basic kinds of questions. The icebreaker and background questions usually relax the candidate, make them feel comfortable in talking about themselves and give the interviewer the chance to find out about their experience.
Behavioral questions are different from background questions; these questions allow the interviewer to move from a resume-driven conversation to a question-and-answer session that can help predict future performance in a given position. A good example would be, "Tell me about the time you had to implement an unpopular decision."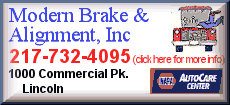 Questions that determine a candidate's "fitness" refer to the interviewer's need to determine if the candidate can integrate into a company's existing culture. This line of questioning usually addresses the subjects of craftsmanship, commitment to quality, fitness within the corporate culture, a passion for work, personality and the ability to accept constructive criticism.
Every interviewer has specifically developed questions for a given job opening. These core competency questions reveal a candidate's skill, expertise and ability to achieve the goals and objectives required in that position. Competencies can be measured at the individual, managerial, analytical and motivational levels.
One aspect of the behavioral question approach involves ethics. Ethics questions can sometimes draw out a candidate's fundamental expression of behavior. According to Kador, ethics questions "allow an interviewer to consider the sophistication of the candidates as they articulate thorny issues around ethics and the role of leaders in shaping ethical behavior."
Although brainteasers and business problems are sometimes stressful to a candidate, their value lies in determining how well someone can think on their feet in an analytical and logical fashion. Two important considerations to remember: (1) Sometimes these scenarios have no right or wrong answer; and (2) interviewers should select teasers or problems that are relevant to the job and the candidate's experience.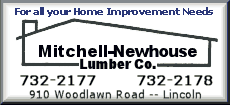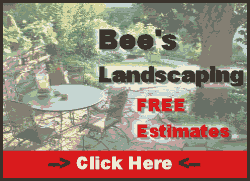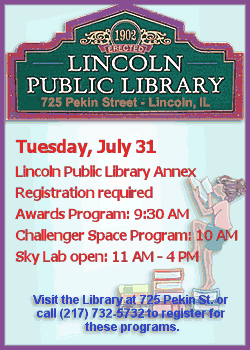 Normally an interview ends with the question, "Do you have any questions for me/us?" It may be surprising to learn that managers and recruiters find the biggest mistakes made by interview candidates is not poor performance, concerns over money or tardiness; it's the failure to ask any questions. Some good closing questions for an interviewer might include, "Is there any question I should have asked you but did not?" or "Based on what we have discussed, how do you feel about this job?"
Sample interview scripts
One of the most interesting sections of this book is the 40 sample interview scripts. There are numerous scripts that follow the aforementioned job interview question categories, and they can help any interviewer conduct a revealing and successful interview. Kador has devised scripts for virtually every position within a company, including entry, general, administration and management, finances, supervision, sales and marketing, customer services, project management, human resources, information technology, and education and training.
Other crucial interview topics
In today's society it is essential that employers understand the difference between questions that are acceptable and unacceptable. If an interviewer is unsure if a question may be discriminatory or unacceptable, Kador offers these suggestions: Make certain that all of the questions are job-related; ask questions that speak directly to business necessity; and avoid questions that cannot be legally used. He also includes a very informative list of sample acceptable and unacceptable questions related to the topics of marital status, pregnancy and children, citizenship, age, disability, arrests, and religion.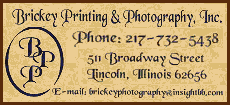 Another subject that will surface during the interview is money or compensation. This always presents a paradox -- employees are trying to determine how much they will have to pay and candidates are trying to determine how much they can get. Companies need to know a candidate's salary requirements so as to avoid such questions as, "What is the minimum salary you will accept?" Kador has developed 52 different questions that aid interviewers in obtaining this information in a more amiable and professional manner.
"The Manager's Book of Questions" is an excellent guide for anyone who is responsible for the interviewing and hiring for their company or organization. The book "supplies all the interview questions you need -- in an easy-to-follow format that helps you break the ice and reveal the real person behind the resume." This book is recommended to managers, administrators, human resource officers and anyone involved in the hiring process of their business.
[Text from file received from Richard Sumrall, Lincoln Public Library District]