Sen. Brady: Is delay in budget tied to legislative pay raises?

Send a link to a friend
[August 09, 2007] SPRINGFIELD -- As Democratic legislative leaders sailed past another budget deadline Wednesday -- disrupting state aid payments to Illinois schools, benefits to people with disabilities and paychecks to state employees -- state Sen. Bill Brady is questioning if the delay has anything to do with pay raises for state officials.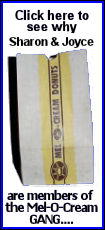 Illinois Comptroller Dan Hynes has indicated that a budget was needed by Aug. 8, when the state is scheduled to issue $170 million in general state aid to schools and paychecks must be processed for nearly 5,000 state employees. Without a budget, August checks for hundreds of disabled former state employees will also not be issued as scheduled.

"With all the Democrats' machinations and egos creating delay and backlog, Illinois citizens and the people employed by the state will suffer," said Brady, R-Bloomington. "It could be that Senate President Emil Jones is hoping to hold action on a budget until we are past the 14th this month, when a pay raise for elected officials could automatically go into effect."

Brady explained that funding for pay raises for legislators and state officials was included in legislation sent to the governor June 14. That measure -- a special "supplemental" budget bill -- is still sitting on his desk. If no action is taken within 60 days, it automatically becomes law.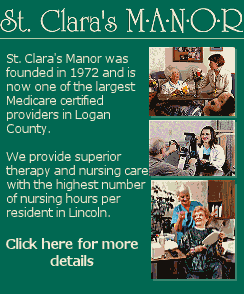 "Delaying any action on next year's budget until after the 14th gives the Senate president extra leverage. He knows full well that if the governor fails to act on the pay raise legislation by then, the pay raises will go into effect. Unfortunately, we may just be going through the motions so Senator Jones can guarantee his members a pay raise," Brady said. "I am calling on the governor to act on this issue. If the pay raises are not being used as a bargaining chip in the budget process, why the delay? Take it off your desk. Veto it, amendatorily veto it, or sign it so that we can move on with the budget process and remove this as an obstacle to our negotiations."
The General Assembly missed its scheduled May 31 adjournment deadline, as well as the 2008 fiscal year deadline on July 1. A one-month budget to keep state government running, approved late in June, ran out July 31.
On July 25, the General Assembly set a record for the longest legislative overtime. The governor continues to convene multiple "special sessions" in response to the continued budget impasse. The cost for a special session is estimated at $42,000 per day.
[Text from file sent on behalf of Sen. Bill Brady by Illinois Senate Republican staff]