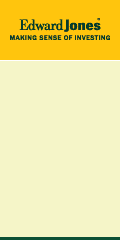 Sisters of the Swish
Yes, we mean you. Every woman in town has a favorite dress to wear. Maybe some of you even have a collection of favorites that have been in your closet for years -- a lot of years. So get out those old clothes that still fit and come show them off to the community in a style show for the sesquicentennial. Every lady who shows up will be a Sister of the Swish.
After the sesquicentennial parade Sept. 22, from 10 a.m. to noon, the Sisters of the Swish will be escorted onto the stage of the Pavilion Park by the Brothers of the Brush. This will happen around noon.
There will be a judging of the beards and the dresses. Prizes will be given out for the best dresses in four age groups -- preschool, grades 1-12, up to age 50 and the over 50s. There will be two prizes for the best complete outfit for ages 1-20 and 20 and up.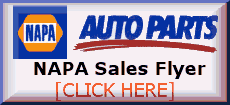 So, ladies, come to the park after the parade and show off all your finery. We can show Mason City that we have had style and class for the last 150 years and will continue that tradition for the next 150 years.
If you have questions or need an outfit to wear, contact Bonnie Knieriem at 482-5821 or bjknieriem@hotmail.com. She'll help you out all that she can. Hope to see a great turnout at the style show. The time draws near…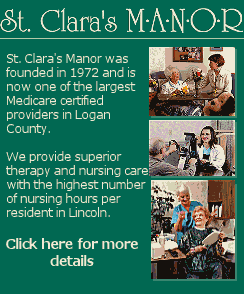 Community choir wants you
The Mason City Area Community Choir has been busy rehearsing and would love to have all the singers in the area come and join the group. The choir will perform "The Land of the Free" in the school gymnasium on Sept 23 following the sesquicentennial pageant, "As Time Goes By."
The next rehearsals will be Aug. 27, Sept. 6 and Sept. 13. All rehearsals are at the Mason City Area Nursing Home, in the Activity Room, at 7 p.m. There will be a dress rehearsal at the school on Sept. 16 at 2 p.m. Attendance is not required for all rehearsals, but it is so much fun and the fellowship is great so that you will not want to miss a one.
If enough people are interested, it would be great to make the community choir a continuing effort. Please come join the group. Mark your calendars now.
[Mason City Sesquicentennial news release]