Plan Ahead: Start Saving Now for 2008 Holiday Season

Send a link to a friend
[December 14, 2007] WASHINGTON -- With the average shopper expected to spend about $925 on holiday gifts and other personal holiday needs in 2007*, the Independent Community Bankers of America urges consumers to set up a holiday savings account now and contribute to it regularly throughout 2008.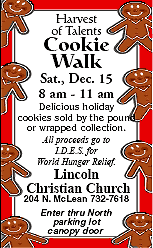 "A holiday savings account is a great way to purchase the gifts you want for your friends and family and not go into debt to do it," said James P. Ghiglieri Jr., ICBA chairman and president of Alpha Financial Group, Toluca, Ill. "A holiday fund can be very important psychologically because it allows savers to have one goal in mind: saving to ensure they have the holiday they want, without going into debt to do so. If you didn't build a holiday savings account for this year, start one right away or early in the New Year and contribute to it regularly."

In addition to saving for holiday gifts, a holiday fund can be used to set aside money for other holiday spending as well, such as for donations to charity, holiday entertaining or for other items you need or want for yourself. "It's human nature to buy something for yourself while you are shopping for others," said Ghiglieri. "Be realistic and take your own needs into account; just save a few extra dollars above your planned holiday spending."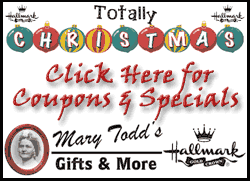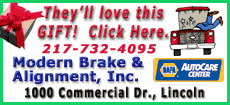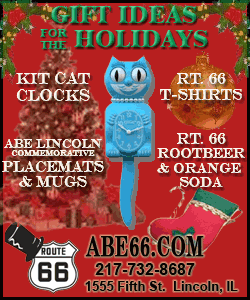 Holiday funds allow bank customers to set their own savings goal and deposit schedule. Generally, money in holiday savings accounts cannot be withdrawn except during a particular window of time, usually between October and January, depending on the rules of the account. An added benefit is that by using a holiday fund, your account also builds interest, which can be used to start a new fund for the next holiday season or withdrawn for shopping in the current season. Some community banks may even offer higher interest rates if customers use direct deposit, either from a paycheck or from a checking account.
To learn more about holiday savings funds, visit your local community bank.
* The National Retail Federation's 2007 Holiday Consumer Intentions and Actions Survey
___
About ICBA: The Independent Community Bankers of America, the nation's voice for community banks, represents nearly 5,000 community banks of all sizes and charter types throughout the United States and is dedicated exclusively to representing the interests of the community banking industry and the communities and customers served. For more information, visit www.icba.org.
[Text from file received from Independent Community Bankers of America]