Statement from Gov. Rod R. Blagojevich on new global warming report by the United Nations Intergovernmental Panel on Climate Change

Send a link to a friend
[FEB. 3, 2007] SPRINGFIELD -- "The Intergovernmental Panel on Climate Change of the United Nations has just reconfirmed what we already know -- that global warming is upon us. The global community is acknowledging the problem, and here in Illinois, despite inaction by President Bush, we have begun to address it.
"Last fall, I announced a new global warming initiative to combat global climate change that builds on steps we're already taking to reduce greenhouse gas emissions. The Illinois Climate Change Advisory Group I created will begin its work this month to recommend strategies to cut greenhouse gases statewide.

"Last summer, I unveiled an ambitious plan to meet our energy needs by investing in clean, homegrown energy sources that will cut our greenhouse gas emissions. My plan calls for investing in pollution-free wind power and cleaner burning renewable fuels made from crops like corn and soybeans. It also calls for a significant increase in energy saving technologies that will reduce greenhouse gases while cutting utility bills for families and businesses.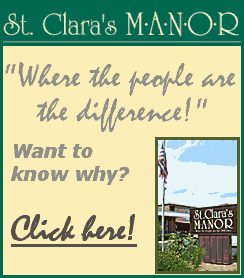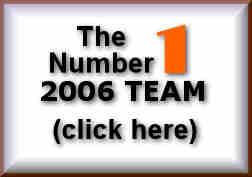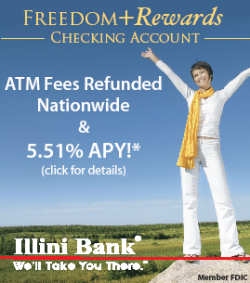 "And just yesterday (Thursday), I joined Governor Schwarzenegger of California and top executives from BP to announce a landmark partnership. Over the next ten years, BP will invest $500 million to establish an Energy Biosciences Institute (EBI), housed at the University of California in Berkeley and the University of Illinois in Urbana-Champaign, to research next-generation biofuels that will further cut greenhouse gas emissions and reduce our dependence on foreign oil.
"By doing these things, we can cut greenhouse gases that contribute to global warming, rising sea levels, and deadly storms like Hurricane Katrina, while also conserving energy and preserving the environment for our children and all future generations. I urge the President and Congress to follow the lead of states like ours by acting on the latest global warming report and taking aggressive steps to curb this looming problem."
(Text copied from file received from the Illinois Office of Communication and Information)