End of county audit difficulties comes into sight

Send a link to a friend
[FEB. 5, 2007] The Logan County Board approved additional funds to complete a task order from the county's software company, Tectura. In a recessed adjourned meeting on Jan. 23, the board approved up to 40 hours of additional work, total $6,000, to complete changes to be made to the 2004-2005 financial books.
They also approved hiring Helen G. Barrick, a certified public accountant from Clifton Gunderson, to review the figures before they are sent to the auditor. Gunderson began work to identify fund balance changes with explanations, and the completed figures were expected to be in the hands of Crowe Chizek on Monday morning (today).

An expert in the Microsoft Great Plains software and in accounting, Colleen Pluta, was hired through Tectura to help move figures around in the computer system when problems with fund balances were found after the year had been closed out. The original estimate for the unknown amount of work was for 80 hours. In November it was not known how much time it would take. The board approved 80 hours at $150 per hour ($12,000) and six hours of project management at $150 ($900), for a combined total of $12,900.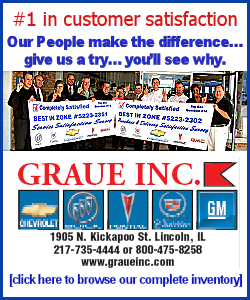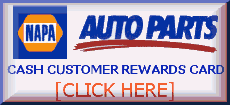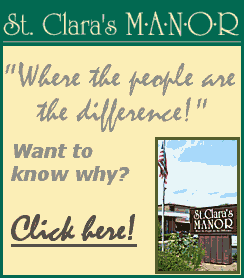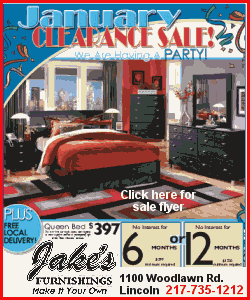 Additionally, the complications with the entries have changed the process that the auditor will now need to follow. Therefore, Crowe Chizek has changed their audit fee. The original cost for the audit was to be $38,000. John Weber of Crowe Chizek told the board this month that because of the problems with the figures, standards now require that they take additional procedures. He could not say exactly how much more they will need to charge until they actually get into the work. It is dependent on the number of journal entry changes that have been made. Each change must assessed and followed back to the fund where it came from. The estimate for the new audit procedure is $55,000 to $57,000.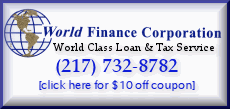 This is the last year of a three-year contract with Crowe Chizek. Rough estimates gathered by county coordinator Dewey Colter for the next three-year audit contract indicated that prices have gone up and counties that negotiated new contracts this year are paying substantially higher prices than in the past, with the average about $55,000.
The finance committee has received three bids for the next three-year audit contract, which will be discussed at this month's meetings.