FDA clears first-of-its-kind suture made using DNA technology

Send a link to a friend
[FEB. 16, 2007] ROCKVILLE, Md. -- The U.S. Food and Drug Administration (FDA) this week announced it has cleared for marketing in the U.S. the TephaFLEX Absorbable Suture -- the first absorbable polymer suture made from material isolated from bacteria modified by recombinant DNA technology.
Recombinant DNA technology uses living organisms to create chemicals that may be more difficult to produce under standard industrial methods.

"The TephaFLEX Absorbable Suture is made from material that uses the latest DNA technology," said Daniel Schultz, M.D., director, Center for Devices and Radiological Health, FDA. "This approach could have broader applications for medical devices that use this novel manufacturing technology."

FDA based its decision on the company's laboratory and animal testing that examined chemical composition, biological safety and mechanical performance of the polymeric suture. The company provided data to show that the suture could be manufactured in a consistent and safe manner.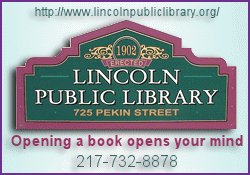 FDA reviewed safety and effectiveness information for the device under the de novo petition process. De novo petitions were added under the Food and Drug Administration Modernization Act of 1997 to find a way for novel but less risky products to get to market. As a result of its review, FDA determined that products of this type will be regulated as class II (moderate-risk) devices.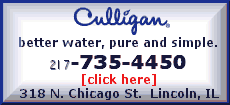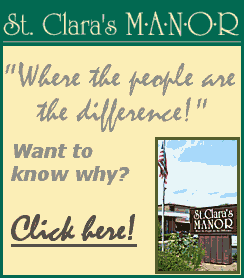 The device is contraindicated in patients allergic to the cells or the growth media used to produce the absorbable polymeric material.
Doctors use sutures in patients to hold soft tissue together while the tissue heals from a deep cut or surgical incision. Absorbable sutures are made of materials that break down in the body after a short period of time.
TephaFLEX Absorbable Suture is manufactured by Tepha, Inc., of Cambridge, Mass.
FDA's regulation of all medical devices is risk-based, with devices classified into low-risk (class I), moderate-risk (class II) or high-risk (class III) categories. The FDA regulatory program for medical devices is comprehensive and includes requirements for registration and listing of products, premarket evaluation, high-quality production using good manufacturing practices, and post-market reporting of adverse events.
(Text copied from U.S. Food and Drug Administration news release)