Health department posts food inspection scores

Send a link to a friend
[February 23, 2007] Food establishment sanitation inspection results are now available for viewing at the Logan County Health Department website, www.logancountyhealth.org. Information posted includes the inspection date, inspection score and number of critical violations from the two most recent routine inspections for each food facility. Results will be posted monthly with the previous month's scores and may be accessed by clicking on the "Programs" link on the health department's home page.
Results from each routine inspection are used to determine the level of compliance with applicable food sanitation codes. However, results can vary greatly from one inspection to the next. Therefore, as result postings are updated, the two most recent inspection results will be displayed in order to demonstrate trends in the establishment's sanitation level. These trends are often more representative of the overall sanitation level of the food establishment.
Food establishments in Logan County receive one to three or more routine inspections each year, depending on the food establishment risk level. Inspection violations are divided into critical and noncritical violations. Violations considered critical are those that can directly contribute to a food-borne illness. Violations considered noncritical are those that normally do not directly contribute to a food-borne illness but often contribute to the overall sanitation level of the food establishment and can encourage the presence of more serious critical violations.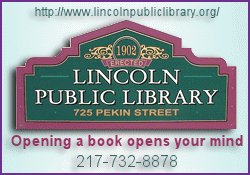 Inspection scores below 75 out of a possible 100 points are considered failing. In 2006, the average sanitation score for Logan County food establishments was 90.6 out of a possible 100 points. Logan County food establishments were cited an average of 1.2 critical violations per inspection in 2006. Food safety training and education provided by the Logan County Health Department often focuses on ways to prevent such critical violations.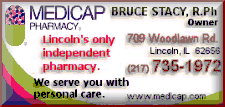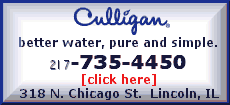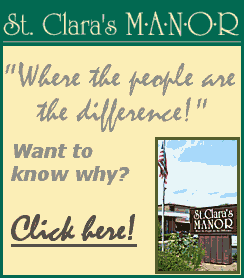 While the food supply in the United States is one of the safest in the world, CDC estimates that 76 million people get sick, more than 300,000 are hospitalized, and 5,000 Americans die each year from food-borne illness. Preventing food-borne illness and death remains a major public health challenge.
The Logan County Health Department hopes that publication of food inspection results will provide consumers with important information when making dining decisions and provide added incentive for food establishments to demonstrate an increased commitment to food safety.
For other questions on food safety, please contact the Logan County Health Department, Division of Environmental Health, at 217-735-2317.
(Food Protection Program inspection terms and definitions explained)
[Text from news release received from the Logan County Health Department]