Veterans committee approves Rep. Mitchell's plan for former Lincoln Developmental Center

Send a link to a friend
New 10-bed homes to be put to use
[February 24, 2007] SRINGFIELD -- The Veterans Affairs Committee unanimously approved House Bill 954 on Friday. The bill authorizes a facility at Lincoln Developmental Center for veterans with Alzheimer's disease. This facility will consist of four new 10-bed homes that are on the grounds and currently vacant.
"The Lincoln Developmental facility is currently not being used, and I can't think of a more worthwhile project to be put there than a facility that helps veterans with Alzheimer's," Rep. Bill Mitchell said. "The state of Illinois spent $4.6 million to construct the four buildings on the former Lincoln Developmental Center land and continues to spend $82,500 a month to maintain the buildings that are going unused. This is a waste of state funds. My proposal will make this facility function up to its potential and help the veterans of central Illinois that are suffering the debilitating effects of Alzheimer's."

The center was originally intended for community independent living arrangements for developmentally disabled residents. This plan fell through because of organized complaints from advocates for developmentally disabled people.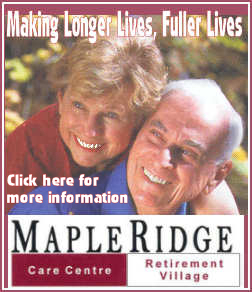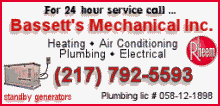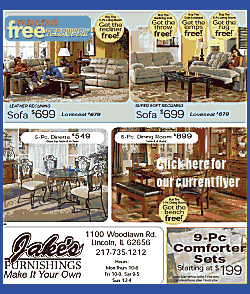 "This place is simply not being used, while we have up to 1,000 Illinois veterans on waiting lists to be accepted into Illinois Veterans Homes," Mitchell said. "This facility will help to provide acute care for veterans with Alzheimer's.
"As America is graying, the incidence of Alzheimer's and early onset Alzheimer's is growing. Our veterans population reflects that trend, and they deserve the best care available.
"This is a win-win situation for the people of Illinois. We are providing a place for veterans with Alzheimer's to live and receive the proper care, while also making use [of] a facility that is already being paid for by the state."
[Text from news release received from Rep. Bill Mitchell]