Bored student

Send a link to a friend
Syndicated column from The Parent Institute
[JAN. 3, 2007] Q: What do you do about a child who is always bored? My daughter is in third grade. She's always been a good student but seems to have lost interest in school this year. She pays attention in class and does her homework but comes home every day complaining that she's bored. What can I do to help her improve her attitude about school?
A: It appears that you have a very bright child -- and you are learning how important it is to keep her challenged! A child who finds school boring because she already knows the material, or because the work comes too easily to her, may sometimes see grades and attitude drop, even though her ability level is high.
Make an appointment with your daughter's teacher. Explain the behavior you see at home. Ask what the teacher has observed in class. Together, determine steps you can take to help your daughter be more challenged by her schoolwork and keep her excited about school.
For example, if the rest of the class is reading a book your daughter has already read, maybe she could read another book with a similar theme. Can your daughter work ahead? Or, can she do an extra, in-depth project about what the class is learning? Ask if your daughter might qualify for a special program for academically gifted children.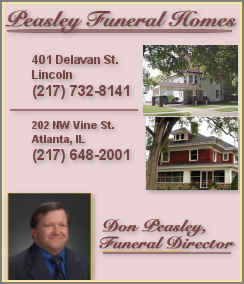 There are things you can do at home to strengthen your daughter's interest in what she is learning at school and to make learning fun and challenging. Consider the following:
Does your daughter have any special interests? Build on them. Does she like animals? Visit the zoo or an animal shelter. After your visit, have her write a story about one of the animals. She could also do research on an animal or find photos that she could add to her story. Send her story to grandparents for a gift.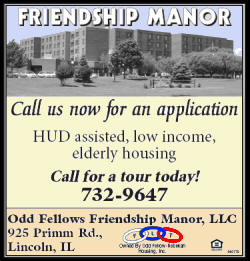 Does she like to help out in the kitchen? Try out new recipes. Have her double or halve the measurements of ingredients.

Read with her and let her read to you. Take turns reading aloud. Use the newspaper as a learning tool. Help her read the weather report. Ask her to read the comics to you. Look to see if your paper has a special children's page.
You may also want to look for out-of-school learning opportunities. Your daughter may be bored in school but may thrive in an after-school art course or a computer class. Encourage her interests and talents, and make sure she doesn't think she is loved for her achievements alone.
For more information about helping children learn, go to http://www.parent-institute.com. To submit your own question, use the form at http://www.parent-institute.com/media/
howitworks.php. All questions will receive a prompt answer by e-mail.
Copyright 2006, The Parent Institute
"Ask the Learning Advisor -- Ideas for Raising Successful Children" is a free, syndicated column from the Parent Institute.