Siskowic to play in Texas vs. Nation Bowl

Send a link to a friend
[JAN. 6, 2007] NORMAL -- Former Illinois State linebacker and reigning Gateway Football Conference Defensive Player of the Year Cameron Siskowic will become the third Redbird to participate in a senior all-star game this season. The San Diego, Calif., native accepted a bid to participate in the inaugural All-American Challenge: Texas vs. the Nation Collegiate All-Star Bowl.
The Feb. 2 game, which will be televised on CSTV, will kick off at 9 p.m. Central time at the Sun Bowl in El Paso, Texas.

"I'm really looking forward to the game," said Siskowic, who is in Minneapolis, Minn., training for the game and the upcoming NFL draft. "There should be a lot of quality competition on the field, and it will be good to get back in the pads. I will head down (to El Paso) about a week before the game. They have everything scheduled out for us, and we will have the opportunity to work out in front of scouts. It should be a good event."

Siskowic will have the opportunity to play against his former coach Mike Price, who will lead the Texas team and coached Siskowic at Washington State before he transferred to Illinois State. Siskowic will be coached by former NFL coach Buddy Ryan.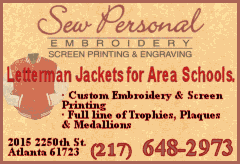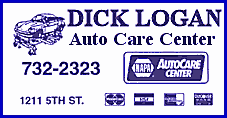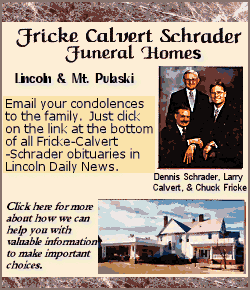 The game, which is a production of Overtime Sports Southwest, will feature senior all-stars who had their start or played at the collegiate level in the state of Texas, pitted against top players from around the nation.
As a selection for an all-star bowl, Siskowic joins Illinois State teammates Laurent Robinson and Jake Weber, who will each be playing in the 2007 Hula Bowl on Jan. 14. The three players in postseason all-star games are the most in a single year of Redbird football. Illinois State has also had six players selected to participate in senior bowls over the last three seasons.
[News release provided by Todd Kober, assistant athletics director, media relations, Illinois State University]