TechLine
What you should know before the next time the power goes out

Send a link to a friend
The scoop on home generators
By Jim Youngquist
[JAN. 13, 2007] The forecast this weekend calls for freezing rain, and remembering the last ice storm we had in the beginning of December, I thought I would offer advice again on the issue of dealing with power outages.
You remember that ice storm. It caused the loss of electric power for some 500,000 Ameren customers in two states, not to mention the countless other households with other power providers that endured the cold without power for up to seven days.

Loss of household power is more than an inconvenience. You can't ask the 17 people who reportedly lost their lives because of power loss. Our lives are now constructed around the availability of electric power, and when it goes out we seem to be helpless.

More and more this sense of helplessness sends citizens out to their local hardware stores to purchase electric generators. Available for as little as $299, the sales pitch says that you can restore power to all your essential household systems. Just add gasoline and pull the handle. Many homeowners will ignore a lot of noise if they can just get the lights and heat back on, and maybe watch an episode of "House" or "ER." Face it, home just isn't home without electricity.

Here's the rub: Most of those inexpensive generators are ruining the appliances and electronic items that you plug into them!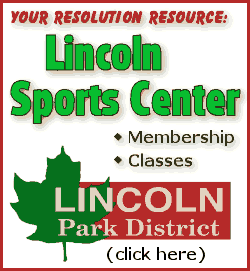 Most inexpensive generators put out filthy alternating current, causing the appliances and electronic items to heat up. Clean current, the kind you get from the power company, is measured in terms of stable harmonics, represented by a sine wave.
The alternating poles switch back and forth smoothly, in perfect 60 hertz frequency. Ameren states that their power is within 5 percent harmonics under load. All your appliances and electronic items were designed and manufactured to expect that kind of power.
Most inexpensive generators put out square wave power
rather than sine wave power. The ragged edges on the square wave power makes electronic devices react as if direct current was being applied rather than alternating current. The result is that the items plugged into square wave power heat up and are usually damaged, even if plugged in only a short time on a square wave electric generator.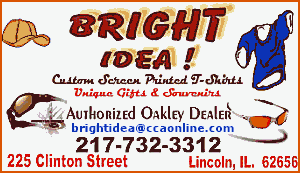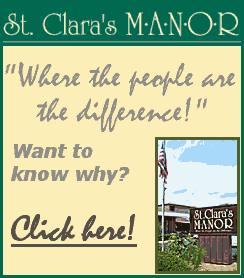 Many homeowners tried putting all their household electronics and appliances on their new little generators, and there were many experienced plasma TVs that smoked, furnaces that popped and computers that fizzled. Appliances suffer from shortened lives and loss of features because of this rough, filthy square wave power.
It would be best that if you're going to invest in buying a generator for the next power outage, consider the advice of David Blankenship of Blankenship Electric in Atlanta:
A generator that puts out sine wave power generally costs 30 percent to 50 percent more than square wave generators. Don't shop price, shop quality.

Look at the manual for the generator before you buy it. If it shows square wave output, don't buy it.

Some generators say that they put out sine wave power at 5 percent harmonics, but they may not put out that quality of power under load. Check the specifications to make sure that the generator you are considering puts out sine wave 5 percent harmonic power under load.

Just because a generator says it will power your whole household during a power outage does not mean that it will power it with healthy power. Many popular brand names will put out square wave power and destroy your expensive belongings.

Your insurance company may not pay for appliances or electronics that are damaged by your generator.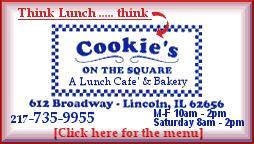 The next power-killing storm may not happen for years to come, we might hope, but it is never too early to be prepared to make good decisions for our households.