Back to the past or on to the future?
[JAN. 13, 2007] WITH the resignation of County Coordinator Dewey Colter this past week comes another opportunity for County Board members. Having seen first hand how our county government works prior to having a county administrator and how it works with one I submit the following observations and raise certain questions.
What if: Logan County did not have an administrator with economic development experience when Robert's/ Sysco began looking for a place to build and relocate to?

What if: State laws changing building restrictions in rural areas, including Logan County were not reviewed and enforced regarding building permit issuance?

What if: A county coordinator was not on board with knowledge of developing comprehensive plans and including key elements for sound growth and development?

Would the 1970's plan still be in place?

What if: Would we go back to the lack of planning and continuity during changes of administration of the board or other elected offices?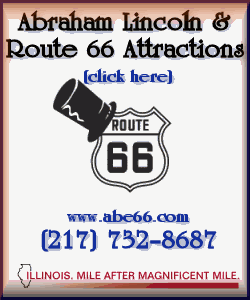 Part of the job duties listed for this position is to "oversee operations, help protect county interest, exercise financial guidance and forge new growth". Certainly the first administrator to be hired by the county participated in these efforts and helped professionalize the day to day operations of county government.
As a past chairman of the county board, I and another past chairman agreed when the position was created that we both had put in untold hours of additional work that no one else sees, which had affected our personal lives. We were in agreement that it was time to get someone to help with these duties. This I believe is no different now. The county administrator can and should improve the quality of work a board provides for the taxpayers.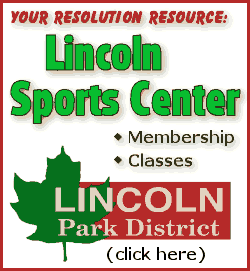 One thing I have observed which has been a problem in having a county coordinator has been transition and acceptance. By this I observe there is room for improvement in utilization of the position. Other office holders and the person holding the coordinator position need to be working hand in hand to provide sound financial leadership due to the shrinking dollars available to carry on the business of county government.

As the county board considers filling this position they need to reflect back upon the successes and failures to date and determine how to improve not eliminate this position, including the salary structure which could probably be reduced significantly without reducing the quality of the job to be done. I believe there are many candidates available that would and could handle the position for a good working salary.
[Dale Voyles]
Click here to respond to the editor about this article.