New Beginnings is a fundraising store for a local charity, Genesis Ministries. Genesis provides shelter and recovery programs for women from abused and troubled backgrounds, to help them re-emerge into society as healthy and productive citizens. The main campus is located north of Lincoln at the site of the former Bartmann Nursing Home.

On Sunday evening a New Beginnings volunteer, Nancy Vannoy, stopped by New Beginnings and found the front door unlocked.

The theft took place sometime after closing on Saturday. The store was closed and locked. A thief or thieves apparently gained access to keys sometime while the store was open and later let themselves in after hours. Manager Lisa Ramlow said that, while inside, the person or people riffled through drawers and the cash drawer, taking approximately $500 in cash from the deposit. Some clothing items were knocked from the racks, but no other items or merchandise appears to have been taken or affected. Upon exiting, the person or people left the front door unlocked but closed, and left the back door wide open.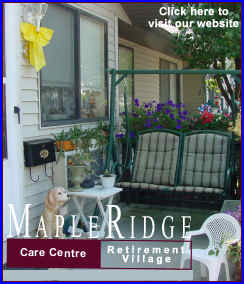 Jim Youngquist, Genesis president, said that the store does not carry insurance that would cover the theft, and the money will be missed.
Lincoln police were called to the scene, and detective Tom Rowland is conducting an investigation. Information regarding this theft should be reported to the Lincoln Police Department.
[LDN]