Abraham Lincoln Presidential Library and Museum launches young Abe look-alike contest

Send a link to a friend
Contest open to infants through 18-year-olds
[JAN. 20, 2007] SPRINGFIELD -- The Abraham Lincoln Presidential Library and Museum has announced a young Abe look-alike contest for boys and girls from infants to age 18. The contest will be Feb. 10 at 11 a.m. in Union Theater, located inside the museum. The contest is part of the Lincoln birthday weekend events at the library and museum.
Judging will be based on a young Abraham Lincoln: what he may have looked like between infancy through 18 years of age -- long before top hats and the presidency.

Contestants will be admitted to the museum free the day of the contest. Guests accompanying contestants may purchase tickets upon arrival. Registration is not required; however, contestants are asked to present themselves at Union Theater at 10:45 the morning of the contest.

Winners will be selected by a panel of judges, including Illinois State Historian Thomas F. Schwartz.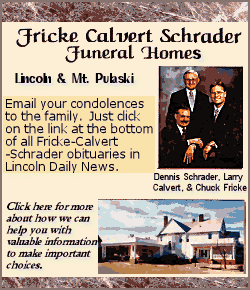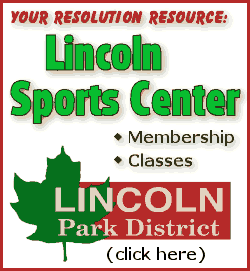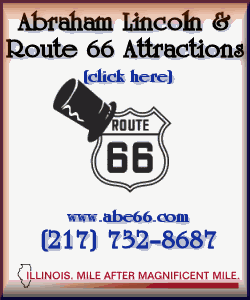 The judging categories are:
Infants to 2 years

Toddlers 3-5 years

Children 6-12 years

Juniors 13-18 years
All prizes are donated by the Abraham Lincoln Presidential Museum Store. The grand prize, a $75 gift certificate from the store, will be awarded to the best contestant overall.
For more information about the contest, call 217-558-9016.
[Abraham Lincoln Presidential Library and Museum news release]