Gov. Blagojevich appoints John Filan to senior management team

Send a link to a friend
(Text copied from file provided by the Illinois Office of Communication and Information)
[JAN. 22, 2007] SPRINGFIELD -- Gov. Rod R. Blagojevich on Thursday appointed John Filan as Chief Operating Officer, completing his new senior management team, which includes Deputy Governors Sheila Nix, Louanner Peters and Chief of Staff John Harris. Filan, who served as director of the Governor's Office of Management and Budget (GOMB) throughout the Governor's first term, will oversee economic development, infrastructure, business regulation and environment agencies, as well as government operations, capital planning and public finance.
"I am pleased to have John Filan join my senior management team. His service as budget director was invaluable as we fought our way through the state's worst fiscal crisis ever. We balanced our annual budgets, made government smaller and more efficient, significantly controlled new spending growth, expanded health care to more than 500,000 working parents and kids, invested more funding in education than any other administration and did so without raising taxes on the hardworking people of this state. That wouldn't have been possible without the tenacity and vision that John Filan brought to this process, and I look forward to utilizing his talent and expertise during my second term," said Governor Blagojevich.

Some of the agencies Filan will oversee include the Departments of Commerce and Economic Opportunity, Transportation, Financial and Professional Regulation, Environmental Protection, Tollway, Central Management Services, Illinois Housing Development Authority and Revenue.

"One of the most rewarding personal experiences for me has been to serve as the Governor's budget director these past four years. It wasn't easy and we weathered some very tough storms, but my reward has been to help him implement a vision that has literally improved the lives for hundreds of thousands of people throughout this state. I am proud to be a part of his team and look forward to this second term because many more great opportunities to help our families and kids lie ahead," Filan said.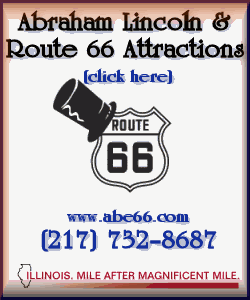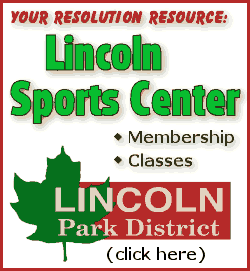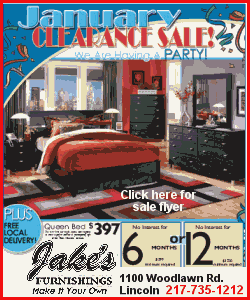 Filan joined the administration as director for GOMB in January 2003 after serving as co-chair of the Governor's budget transition team. He helped spearhead several key management and budget initiatives, including the groundbreaking sale of the state's $10 billion pension obligation bond, the elimination of 13,000 positions in the state's workforce, the consolidation of 19 state agencies and commissions, the restructuring of nearly 100 duplicated accounting, personnel and payroll systems, maintained the state's AA rating with bond agencies despite a historic fiscal crisis, and managed the state's $22 billion debt portfolio, all of which enabled historic investments in health care and education.
Prior to joining the Blagojevich administration, Filan served as the managing partner of an Illinois-based accounting and consulting firm. He began his career at Price Waterhouse and later IBM. Filan earned an MBA from the University of Chicago and served as a member of the Chicago Board of Education. He resides in Chicago with his wife Sally and has two daughters.
The Governor also announced on Thursday that Ginger Ostro will replace Filan as his new budget director. Prior to her appointment, Ostro served as Deputy Director for GOMB. She had also served as GOMB's Education and Child Welfare director. She has two decades of experience in public policy and state government, which includes budget director for Governors State University, budget director for Chicago Metropolis 2020 and positions with the Departments of Children and Family Services and Public Aid (now Healthcare and Family Services).
[News release from the governor's office]