Logan County to seek experienced GIS guidance

Send a link to a friend
[JAN. 22, 2007] Logan County's Geographic Information System development has been and will remain under the supervision of the Logan County Regional Planning Commission. Former county engineer Tom Hickman managed the first steps in the process to attain new computer-aided digital, aerial photographs.
When Hickman left, his successor Bret Aukamp took over. He has been supervising the next phase of work that has been performed by Bruce Harris & Associates of Batavia. This involved the company putting the photos together to create a map of the county and then adding details, such as road and property lines.

As of December the Bruce Harris engineers had completed half of the county: the rural areas. Digitalized soil layers were in process. Soon this phase will come to a close.

The GIS subcommittee has been researching what options to pursue next and has reached the conclusion that, given the vast opportunities that GIS offers and the comparatively limited funds, it would be wisest to secure the guidance of a county close in size and needs to our own.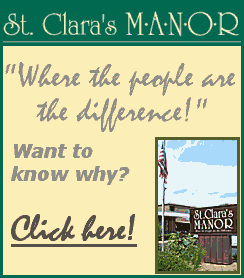 GIS will serve as an invaluable tool for economic development and sharing of information. The completed mapping creates a base that can serve almost unlimited land-use and property information purposes through the use of overlays. Each overlay of information can be limited to use between agencies and departments or made available to the general public.
The county approved the purchase of the necessary networking software, and Aukamp has been setting up network connections in county offices so that departments will be ready to have access to the system.
The committee is now faced with sorting out a hierarchy of needs: what areas of the system should be developed first and how to share that information.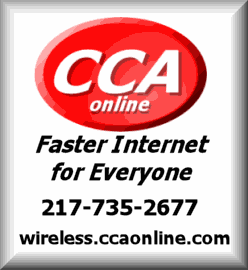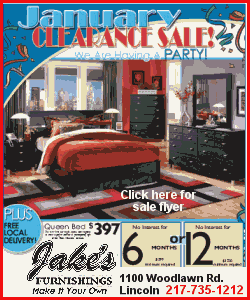 Just as when the comprehensive plan was being looked at, it was recognized that there are other counties with experience just ahead of Logan County in this process. It was recommended that Tri-County Regional Planning Commission analyze the current setup and develop a strategic plan for how the Logan County system would operate. "It is nice to have someone who has been there before to lead the process," Aukamp said.
It was determined to further pursue a relationship with Tri-County for the first of six tasks identified in the proposal to assist Logan County in developing its strategic GIS Implementation Plan.
Task 1: Needs assessment
The needs assessment task will review and document individual and organizational business processes as they relate to GIS. This can be done by one-on-one interviews or group and departmental interviews. A needs assessment will be created at the end of the interviews and will be used to identify priorities for the implementation process.
Future tasks are defined as survey of available data, survey of GIS-related hardware and software, conceptual design of the GIS, roles and responsibilities, and the general schedule for implementation.
The proposed compensation for all work is $50 per hour, not to exceed $20,000.
Past related article