College Illinois: Illinois residents pay for tomorrow's education at today's prices

Send a link to a friend
(Submitted by Illinois Senate Republican communications staff)
[JAN. 23, 2007] SPRINGFIELD -- Families interested in investing in their children's future college education at today's prices have until April 24 to participate in the ninth annual enrollment period for College Illinois, the state's prepaid tuition program, according to state Sen. Larry Bomke, R-Springfield.
Bomke explained that the program was developed to help families afford future increases in college tuition and fees.

The program is completely tax-exempt in Illinois, and various payment options are available, including monthly and annual installments.

Participants can purchase from one semester at a community college to nine semesters at a university. The benefits can later be used at any community college and university, public and private, in the nation.

"Families can save thousands of dollars in higher education costs by participating in the College Illinois program," said Bomke. "It is essentially an insurance policy for your child's future, which guarantees that the financial means to pay for school will be available when they are ready to head off to college."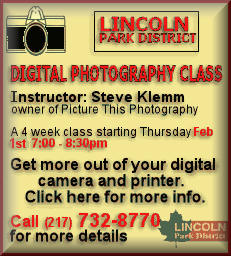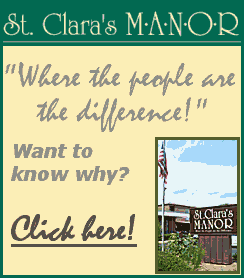 Once a plan is purchased, anyone -- grandparents, relatives, family friends -- can make a payment on behalf of the beneficiary.
Since the program was established in 1997, more than 53,000 contacts representing 168,630 years of prepaid college have been purchased.
Information and applications are available by visiting www.collegeillinois.com or by calling 1-877-877-3724 toll-free.
[News release from Sen. Larry Bomke]