Statement from Gov. Rod R. Blagojevich in response to President Bush's State of the Union address

Send a link to a friend
[JAN. 24, 2007] SPRINGFIELD -- "President Bush's plan to address the growing health care crisis in our country is disappointing. The plan he outlined tonight [Jan. 23] would do nothing to help the 1.4 million uninsured Illinoisans finally get access to coverage they can afford. In fact, his plan would discourage employers from offering quality healthcare coverage, could increase the number of uninsured and would mostly benefit the rich. At a time when healthcare costs are rapidly increasing and millions of families across the country are struggling to afford medical insurance, the President's plan could put healthcare even further beyond reach for millions of Americans. It's clear that the task of finding ways to help the middle-class afford healthcare will be left up to the states.
"In Illinois, we're already leading the way in expanding access to affordable healthcare for working families. We have expanded healthcare coverage to more than 500,000 people in just the last four years, and now every uninsured child in the State can get affordable health coverage. Soon we will announce plans for extending healthcare access to every Illinoisan. We would welcome more support for our efforts from the federal government, but not at the expense of important programs like Medicare and Medicaid.

"And while the President's proposals to boost the use of renewable fuels and reduce reliance on petroleum are steps in the right direction, this Administration has provided little more than lip service when it comes to meaningful energy reform. Our country as a whole is no closer to energy independence now than it was a year ago when the President declared that Americans are addicted to oil.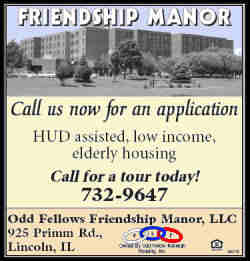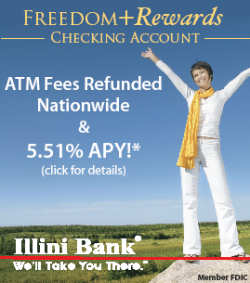 "Here in Illinois, we've proposed an ambitious energy independence plan that calls for real fuel conservation and real investment in clean, renewable energy alternatives that protect consumers while significantly reducing greenhouse gases. We hope to see real leadership and investment from our federal government in technologies and strategies that will result in genuine energy independence."
(Text copied from file received from the Illinois Office of Communication and Information)