Bradley's torrid shooting sinks ISU

Send a link to a friend
[JAN. 25, 2007] PEORIA -- Bradley did miss nine field goals in the first half; however, the bad news for Illinois State was the fact that the Braves attempted 31 shots. It was that type of offensive production on 22-of-31 first-half shooting which secured an 88-67 victory over the Redbirds in Missouri Valley Conference action Wednesday night before a Carver Arena record crowd of 11,444.
With the loss, ISU dropped to 11-10 on the season and 3-7 in league play, while Bradley improved to 15-7 and 6-4.

Bradley jumped out to a 17-point lead in the first eight minutes as the Braves made 13 of their first 14 field goal attempts to build a 28-11 advantage at the 11:37 mark. Bradley, one of the nation's top 3-point shooting teams, used three dunks and three layups to boost its lofty field goal percentage.

ISU closed the gap to 12 points at 28-16, but the Braves used a 13-5 run to increase their lead to 41-21 with 6:55 left in the half. The Redbirds put together a 6-0 run late in the half, but again Bradley countered with eight straight points and went into the intermission with a 54-32 lead. The 54 first-half points were the most allowed by ISU all season, as Bradley shot 71 percent from the floor in the first frame.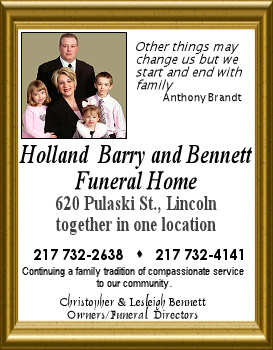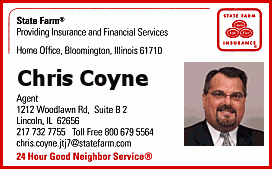 Bradley's shooting cooled off in the second half, but Illinois State wasn't able to get any closer than 18 points. Greg Dilligard and Levi Dyer were the only Redbirds in double figures, with 18 and 11 points, respectively. All of Bradley's five starters reached double-digit points: Will Franklin, 22; Zach Andrews, 19; Daniel Ruffin, 16; J.J. Tauai, 12; and Matt Salley, 10.
The Redbirds will continue their state of Illinois road circuit when ISU travels to Southern Illinois on Saturday. Tipoff is scheduled for 2:05 p.m.
(Text copied from file received from Todd Kober, Illinois State University)