Bad report card
Send a link to a friend
[JAN. 30, 2007] Q: My son just completed his first year in middle school. He came home with bad grades on his report card. We are still reeling from this. Grounding him and taking away privileges all year didn't help him bring up his grades. What should we do differently next year?
A: A bad report card can devastate children and parents alike. It is also a message -- that it's time to take action. But, as you have discovered, grounding and other forms of punishment rarely give kids what they need to get better grades. Children need hope that they can be successful in school in the future.
The best way to instill hope is to help your son plan for success. When your son can picture himself being successful and when he has concrete steps for improvement, he will be more likely to succeed. Use the information from his report card to evaluate how he can improve.
To help your son turn poor grades around:
Treat a bad report card as a sign of a problem that can be fixed.

First focus on the positive. Find something on his last report card that your son can feel good about. Your goals are to show your son he can be successful and that you truly care about his accomplishments.

Ask questions to better understand why a grade is low. Was the work too difficult? Did your son not complete homework? Did he do poorly on tests?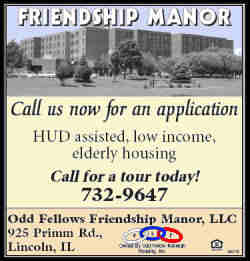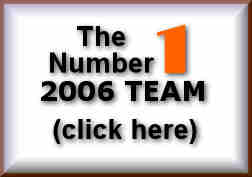 Brainstorm solutions. Your son's answers to your questions will likely indicate steps to take. Be sure to talk with his teachers at the first sign of any difficulties he may have at the start of the next school year. Get their views on needed improvements and how you and the school can help.

Don't forget to recognize successes. Praise your son when he makes improvements. When the grade is good, never ask him that awful question, "Why don't you do this all the time?"

Make sure your son knows he's loved and accepted -- regardless of his grades. Note that grades are not an evaluation of him as a good or bad person.
For more information about helping children learn, go to http://www.parent-institute.com. To submit your own question, use the form at http://www.parent-institute.com/media/
howitworks.php. All questions will receive a prompt answer by e-mail.
Copyright 2006, The Parent Institute
(Syndicated column from The Parent Institute)