Failing grades
Send a link to a friend
[JAN. 31, 2007] Q: My son has always done fine in school. This year, in sixth grade, everything has fallen apart. He is nearly failing in every subject. He has two different teachers -- one for math and science, one for everything else. He says he doesn't like either of them. I think he may fail sixth grade. What can I do?
A: Your son needs to know that school is his job. He may not like his teachers, but he still has to do the work. In a workplace, many of us have to work with people we don't like. Sometimes we have a boss we don't like. We have to do the work anyway.
Help your son think through the situation. Encourage him to talk with his teachers about the problems he's having. Have him:
Schedule a time to meet to find out exactly what he needs to do before the end of the year.

Make a list of all the problem areas. Is he missing assignments? Has he failed some tests?

Identify steps to be taken. Can he get help after school? Can he work with a peer tutor? Is he able to retake a test?
Discuss with your child what he and the teachers decided. If your son and teachers can't resolve the problem, ask for a parent-teacher-student conference. Ask questions to help clarify the problem. Ask the teachers what you can do to support them.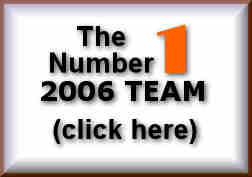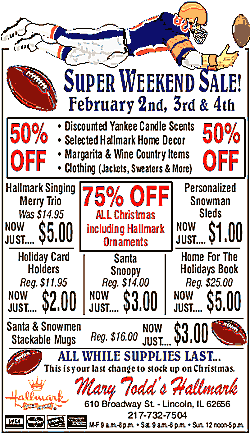 Work with your son to set up consequences. If adults don't work, they lose their jobs. What will happen to him if he doesn't do his work? Will he have to go to summer school? Set up a list of the things that will happen if he doesn't do his work. Then let him make his choice and live with the consequences.
Your son has a big responsibility. Don't make excuses for him. Being committed to solving this problem will teach him to be a responsible and independent problem-solver.
For more information about helping children learn, go to http://www.parent-institute.com. To submit your own question, use the form at http://www.parent-institute.com/media/
howitworks.php. All questions will receive a prompt answer by e-mail.
Copyright 2006, The Parent Institute
(Syndicated column from The Parent Institute)