Illinois' budget overtime session costs equivalent to a year's new teacher salary for each day

Send a link to a friend
[July 02, 2007] Apparently, Gov. Blagojevich's $6,000-a-day airline flights were not burdensome enough to taxpayers. On Friday, the governor announced his intent to start calling legislators into special session beginning as early as July 5.
The special sessions are expected to cost taxpayers more than $42,000 a day -- nearly equal to the average annual salary of an Illinois teacher.

The governor's announcement came just hours after the General Assembly approved a temporary one-month "bare-bones" budget.

By calling special session days, the governor enables legislators to collect daily expenses that they have had to forgo during June. Ordinarily, if lawmakers don't complete their business on time, they lose their daily expense funds. But, by invoking a "special session" the governor enables those expense reimbursements to kick in.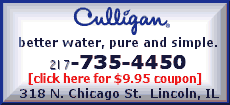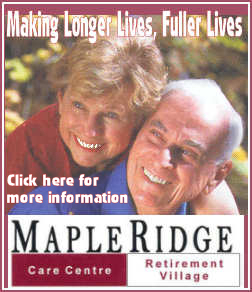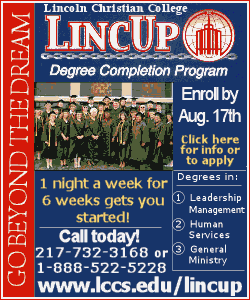 Interestingly, the governor's special session bonus payments aren't expected to result in lawmakers being in session significantly more time than they would have been in Springfield anyway -- because Senate President Emil Jones had already released a session schedule calling for lawmakers to be in Springfield almost every day during July.
So, while the governor and his party leaders continue to lock heads over a permanent spending plan, the taxpayers foot the bill, not only for the governor's daily plane trips and an empty but fully staffed governor's mansion, but now for legislators' expenses as well.
Click here to respond to the editor about this article.