5 dead in Virginia farming accident

Send a link to a friend
[July 05, 2007] RICHMOND, Va. (AP) -- Deadly methane gas emanating from a dairy farm's manure pit killed five people, including four members of a Mennonite family, authorities said.
Emergency workers speculate each of the victims climbed into the pit in a frantic attempt to rescue the others. "It was a domino effect with one person going in, the second person going after them," Sheriff Don Farley said.
Farley identified the victims as Scott Showalter, 33; his wife, Phyillis, 34; their children, Shayla, 11, and Christina, 9; and Amous Stoltzfus, 24, who worked at the Showalter's dairy farm in the Briery Branch community.
The accident began Monday evening when Scott Showalter tried to transfer manure from one small pit to a larger one, measuring 20 feet by 20 feet and 8 feet deep.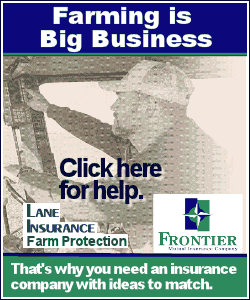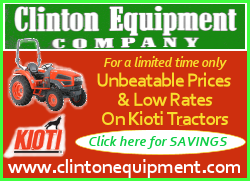 At some point, the pipe that was transferring the manure became clogged, and Scott Showalter climbed in the pit to fix the blockage, Farley said. He apparently was overcome by methane gas, which is a byproduct of the liquefied manure, Farley said.

Emergency workers believe Stoltzfus climbed into the pit in an attempt to rescue Showalter. When the two men didn't come out, Phyillis Showalter and then the couple's two daughters apparently made their way in, all succumbing to the deadly gas.