The decrease in album sales becomes only 9.2 percent when digital singles are bundled together and counted as albums.
Television continues to sell music. Former American Idol finalist Chris Daughtry's album "Daughtry" has proved to be the most popular this year, selling 1.7 million copies so far. A song from that album, "It's Not Over," is the sixth most popular digital track.
Last year's top-selling album was a soundtrack inspired by the Disney Channel movie "High School Musical." It had sold more than 3.7 million copies by December 31.
The other most popular albums this year include Norah Jones' "Not Too Late," Akon's "Konvicted" and Linkin Park's "Minutes to Midnight."
Carrie Underwood, another "American Idol" alumnus, has the top-selling country album and the fifth best-selling album overall with 1.1 million copies of "Some Hearts" sold.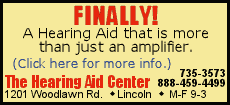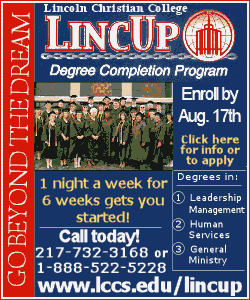 Gwen Stefani's "Sweet Escape" is the most popular digital track this year, selling 1.8 million so far. The next closest seller is "Cupid's Chokehold" by Gym Class Heroes followed by Maroon 5's "Makes Me Wonder" and Fall Out Boy's "This Ain't a Scene, It's an Arms Race."

The trend away from albums and toward digital tracks has been going on for a few years, with industry insiders saying it is fueled by pop music's emphasis on hit singles. Consumers simply buy the songs they want and skip the albums.

One of the most consistent album chart-toppers is the blockbuster "Now That's What I Call Music!" series, which features a compilation of the hottest tracks of the season and routinely debuts at No. 1. "Now 24" is the ninth best selling album so far this year.
[Associated Press; by Travis Loller]